As much as we may love dropping off delicious sandwiches and salads, Foodee is all set to do so much more. By now you probably know the range of different restaurants our platform possesses, but you might not know the kind of events we cater to. From anniversaries to end of week meetings, we have everything you'll need to feed your team. Let's take a look at some the special events we're equipped to cater.
Birthdays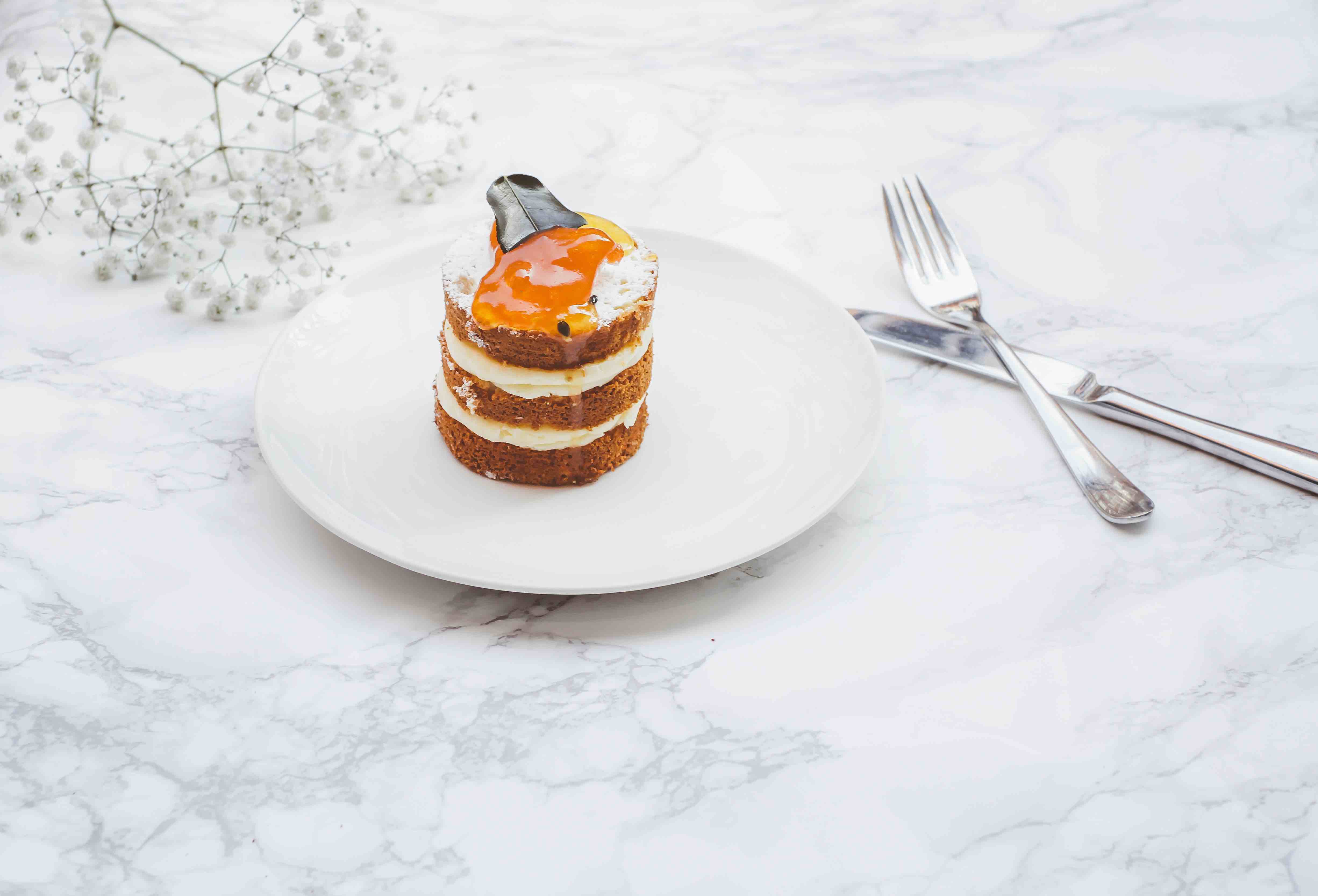 Save yourself the trouble of baking your own birthday cake, and order something sweet from our large collection of bakeries, cakeries and cupcake shops. Many of the restaurants we work with are more than happy to create custom designs and provide birthday candles. Make sure to check with your account manager if you're interested in setting up a special message.
Snack Suggestions:
Custom Birthday Cake
Cupcake Tray
Ice cream Sandwiches
Anniversaries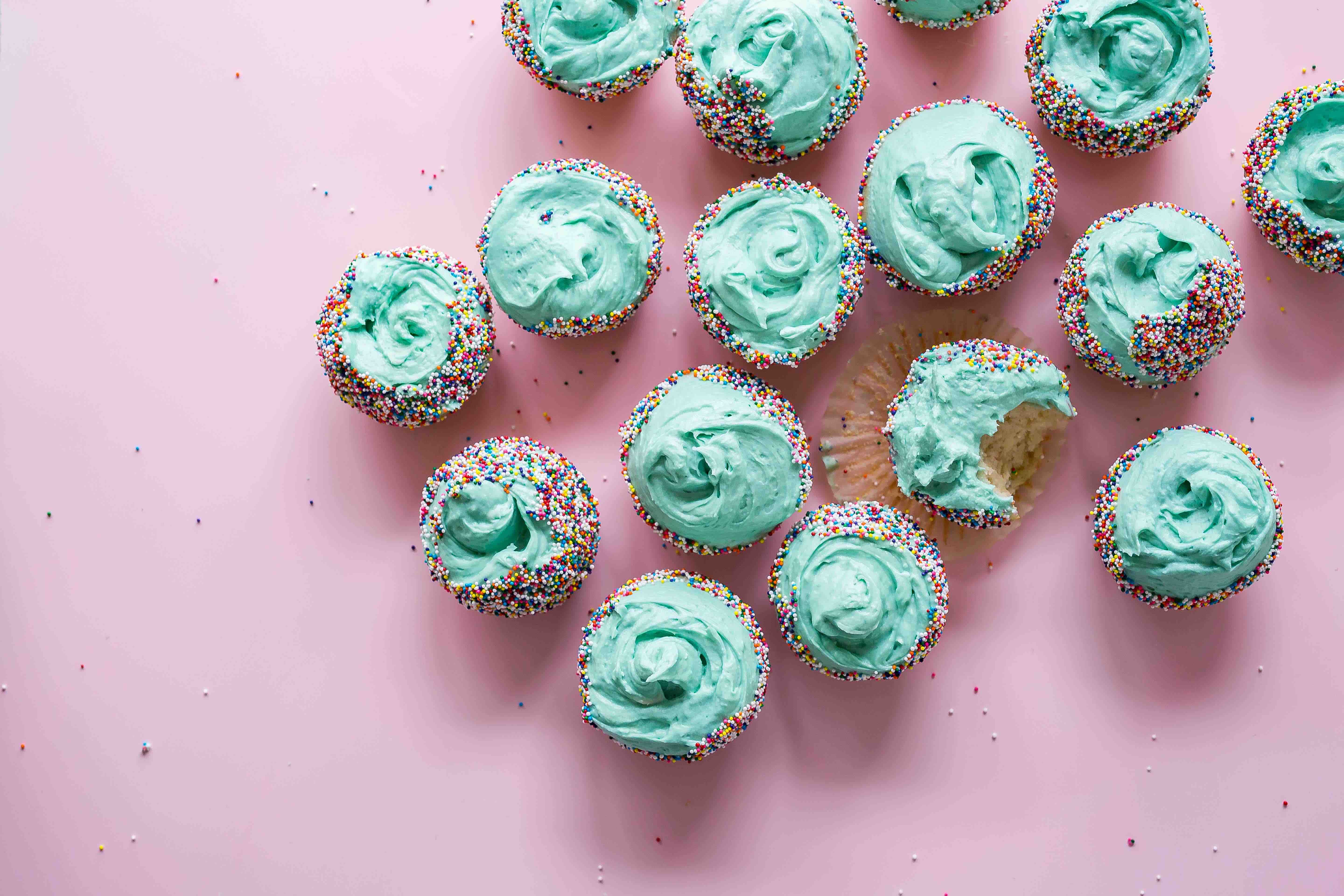 Anniversaries come in many shapes and sizes, but Foodee can cater them all. Maybe it's your manager's fifth year on the job, or your company is coming up on their tenth year in business. Whatever the occasion may be, we've got a ton of appropriate options for you to choose from. Not feeling like something sweet? No sweat. Why not grab a taco bar from one of our various venders? If you need a hand setting something up, speak to your account manager and we can make it happen.
Snack Suggestions:
Mexican Munchies
Pastries and Coffee
Fruit Platter and Yogurt
End of Week Meetings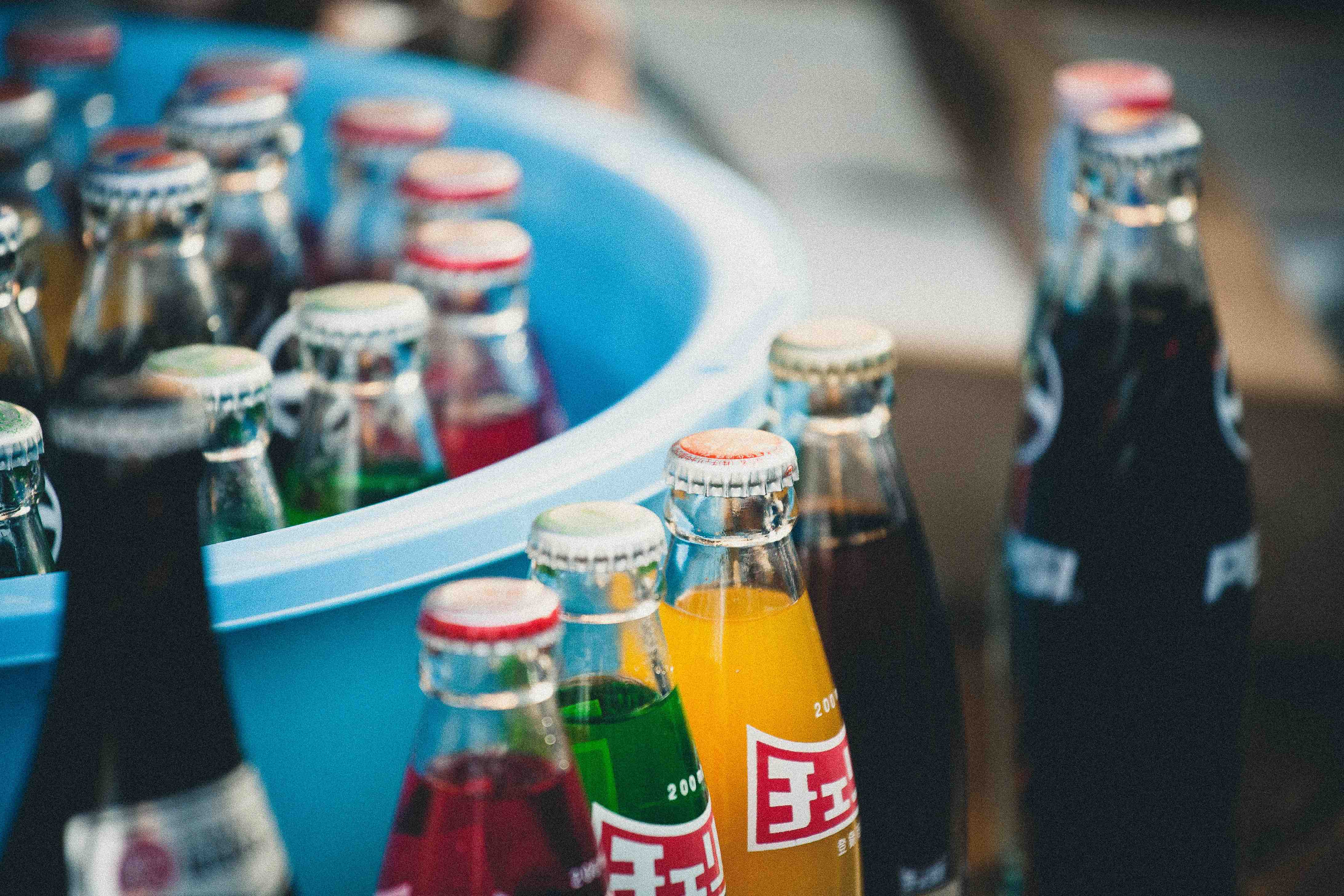 At Foodee, we celebrate the end of each week with a scrumptious spread and large selection of drinks. No joke! Work ends at 4:30 PM sharp, and we crack open a couple of cold ones and dig into some good food. Hopefully your office does something similar, as we have a diverse range of snacks and sodas. Some Foodee cities even deliver beer and wine.
Snack Suggestions:
Soft Drinks and Chips
Bánh Mìs
Beer and Cider (If available)
Staff Parties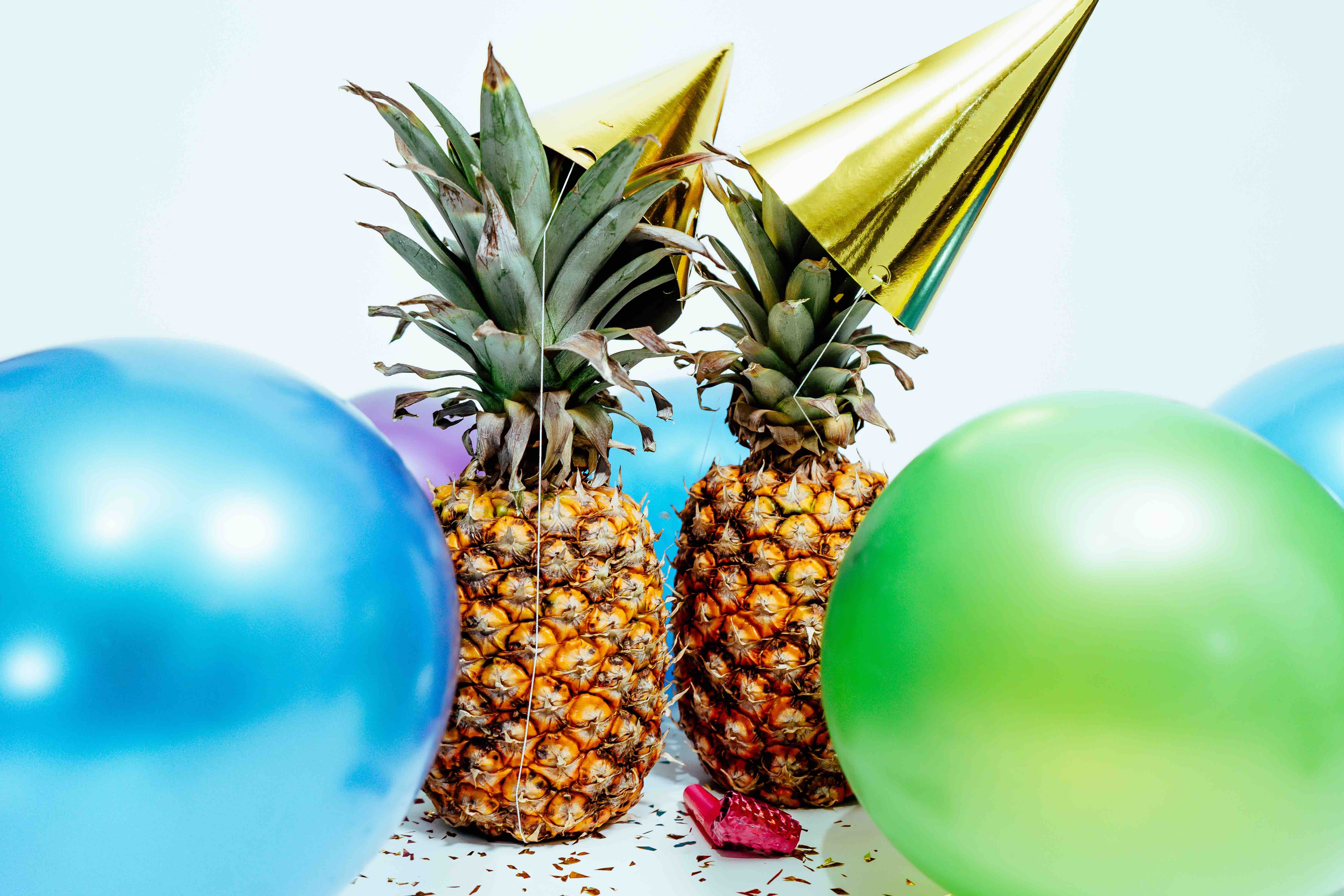 Many people don't realize that Foodee is equipped to handle huge orders, such as 100+ person parties and other large events. If your office is hosting an end-of-summer social for all staff and their plus-ones, you're going to need a lot of food. We can provide you with a comprehensive catering menu, including drinks, buffet bars and sharing styles items.
Snack Suggestions:
Barbecue Buffet
Build Your Own Taco Bar
Ice Cream Cones and Fixings
Appreciation Events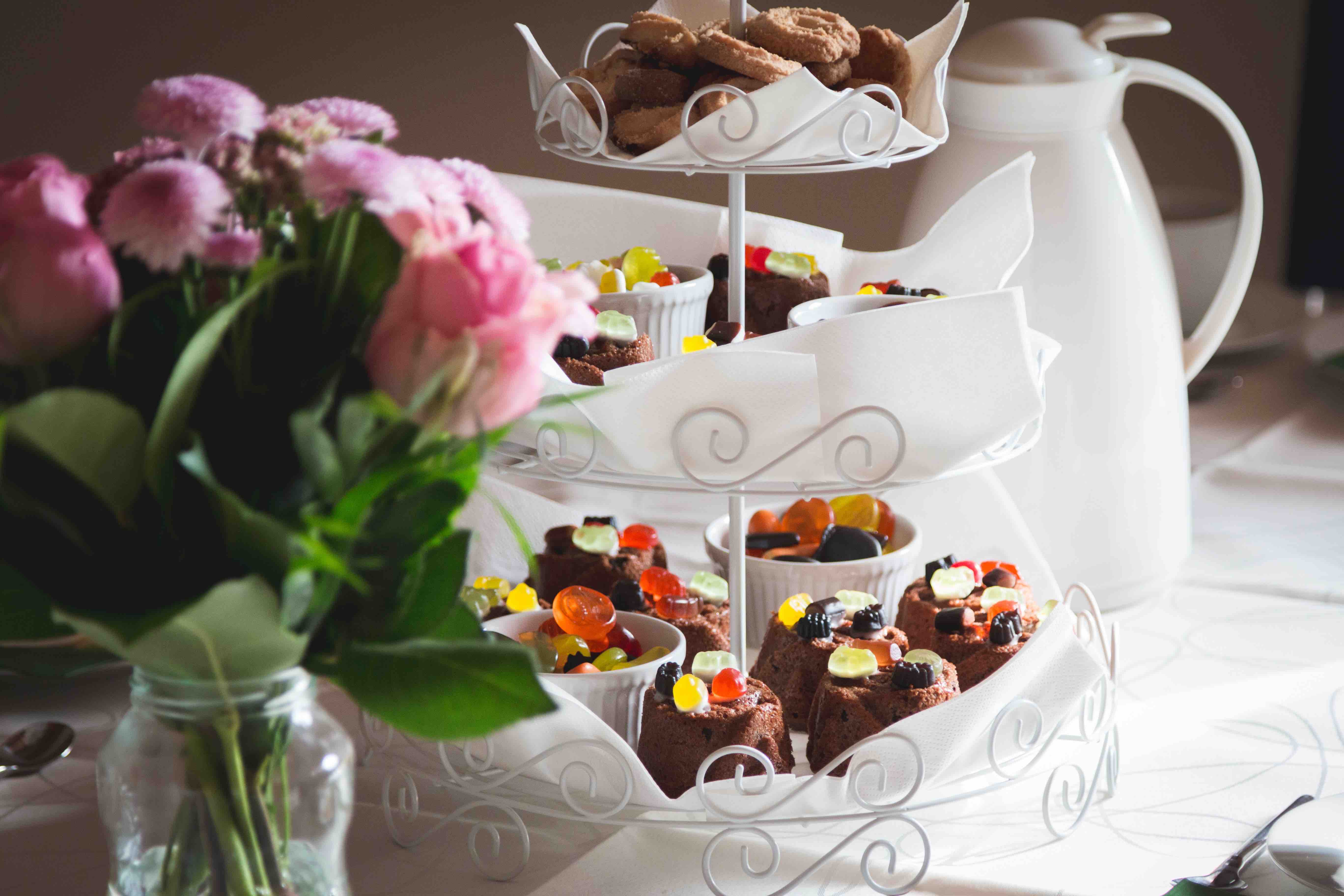 A little appreciation can go a long way, especially when it comes to your company's customers. Hosting an appreciation event is a great way to get to know your clients and show them you really care. But if you want to hit a home run, you have to make sure you have great food on hand. Foodee works exclusively with first-class restaurants, many of which have five-stars on sites such as Google and Yelp. You better believe we can impress your clients.
Snack Suggestions:
Sharing Style Sandwiches and Salads
Mini Cupcakes
Burrito Bar
Team Building Events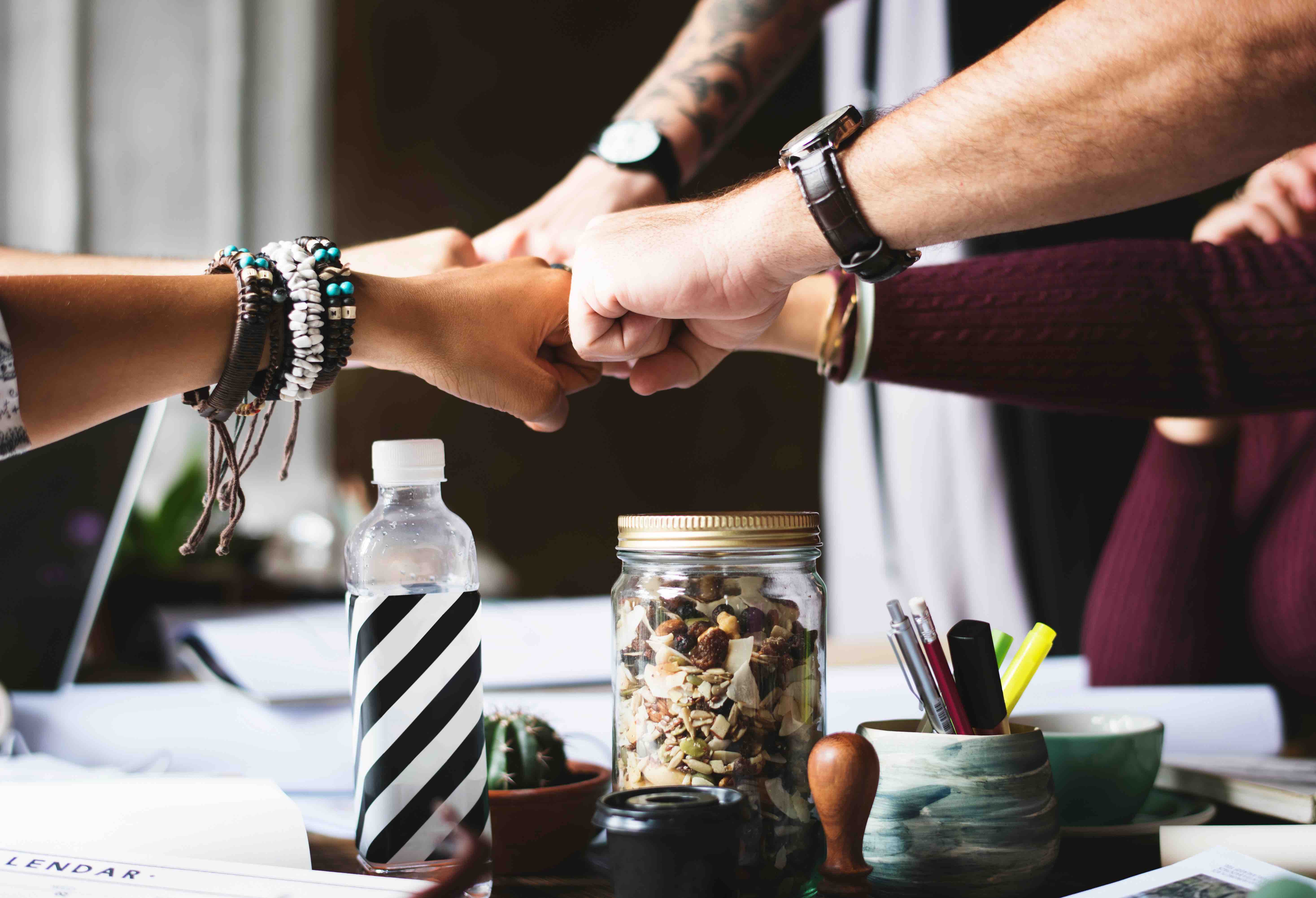 There's so much to be said about the value of team building and the affect it can have on employee morale and productivity. Depending on what kind of event your office decides on, there's ample opportunity to include food in the proceedings. Remember: trust tests are almost always successful on a full stomach.
Snack Suggestions:
Pizza
Australian Meat Pies
Giant Cookies
Seminars and Conferences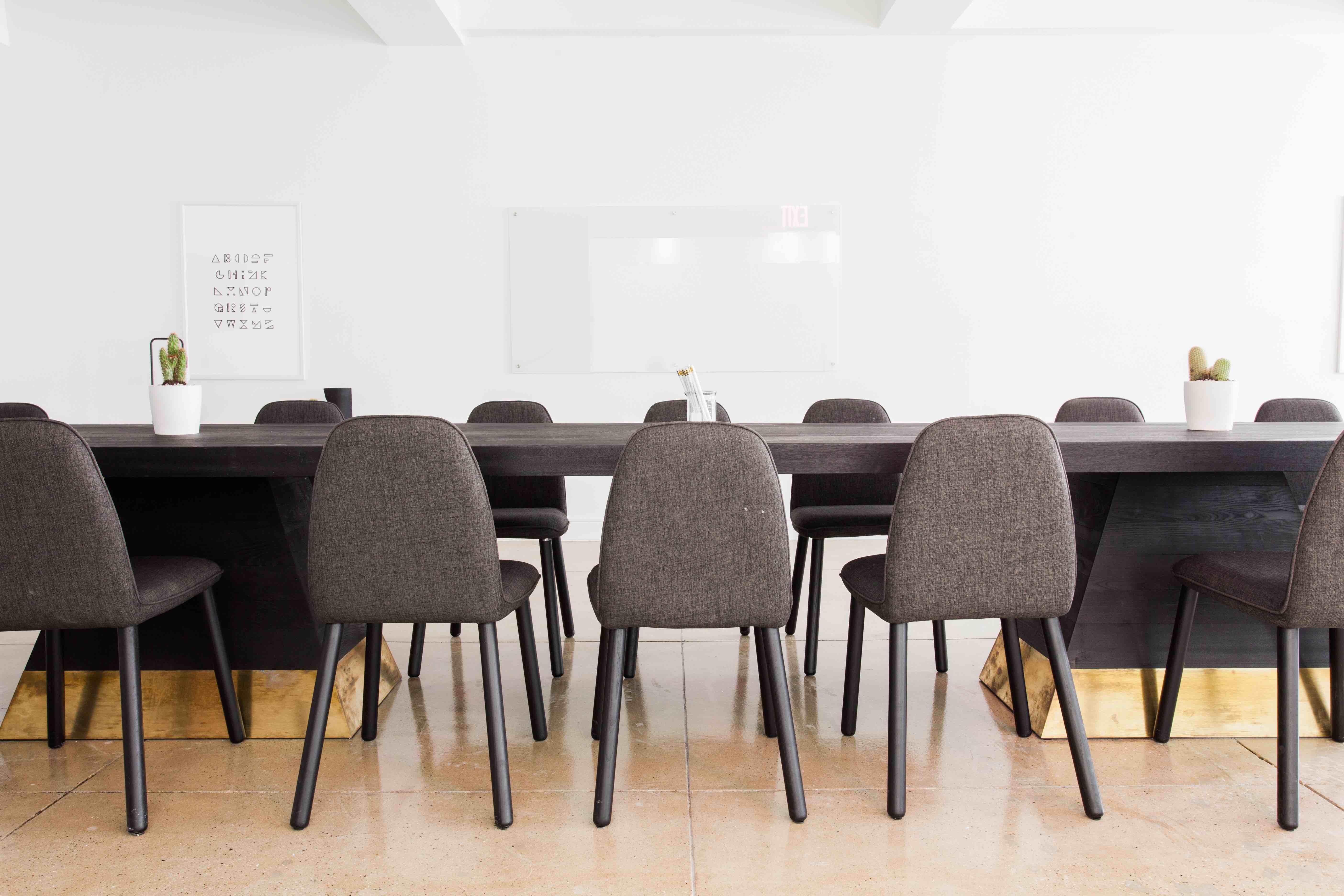 Feeding a room full of people is one thing, feeding an entire conference is another. Foodee can handle appetites of all size, providing multiple restaurants at one event. Talk to your account manager to plan your seminar or conference.
Snack Suggestions:
Multiple restaurants
Sushi Platters
Sharing Style Spreads
Gifts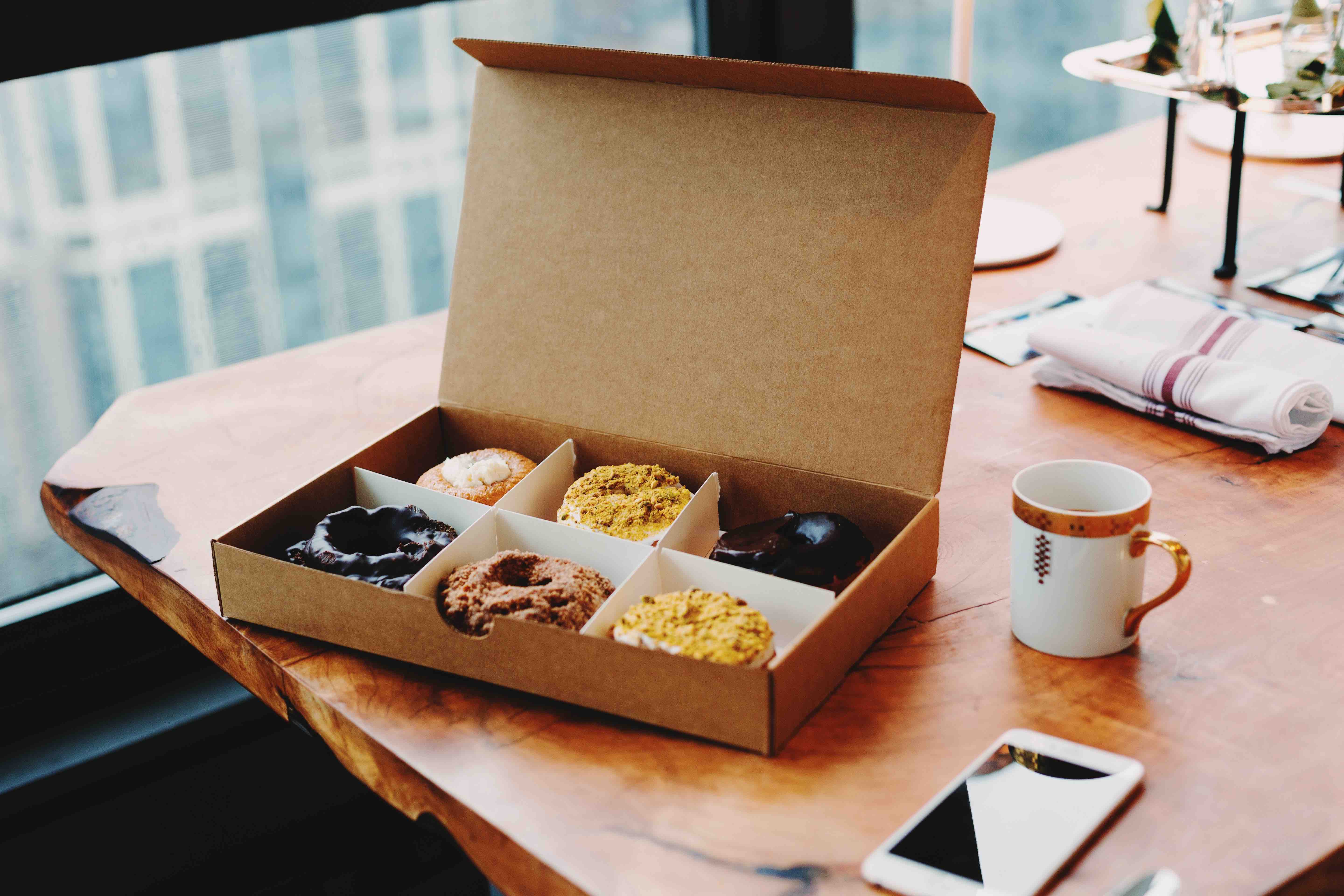 Working at Foodee, we've found that while almost everyone likes food, they absolutely love it when it comes unexpectedly or as a gift. We tend to send boxes of doughnuts, but there are ton of other options that work great as thank you gifts and "Sorry, we screwed up" care packages.
Snack Suggestions:
Doughnuts
Cream Puffs
Macarons
So what are you waiting for? Order now for your next event! 
ENJOY THE ARTICLE? SHARING IS CARING.