It goes without saying that for many employees, the happiest part of their day will be the moment they lay eyes on their lunch. A hot pizza or healthy wrap can be good motivation for a productive afternoon, but we believe you'll find 8 hours of success by feeding your employees a breakfast that's part of a balanced workday.
Since breakfast means a lot of different things to different people, let's talk about the personalities that benefit most from a square meal starting their day.
The Athlete
If you've got a changing facility in your building, they're peeling off layers of sweaty garb from their bike ride every to the office. They'll have burned more calories that morning than most will in a week, and they're going to need a kick-start to get back their lost energy. For a speedy recovery, they'll benefit most from a rich fruit smoothie or nutrient heavy breakfast bowl. Cold-pressed juice is also an excellent option to rejuvenate and hydrate on the fly.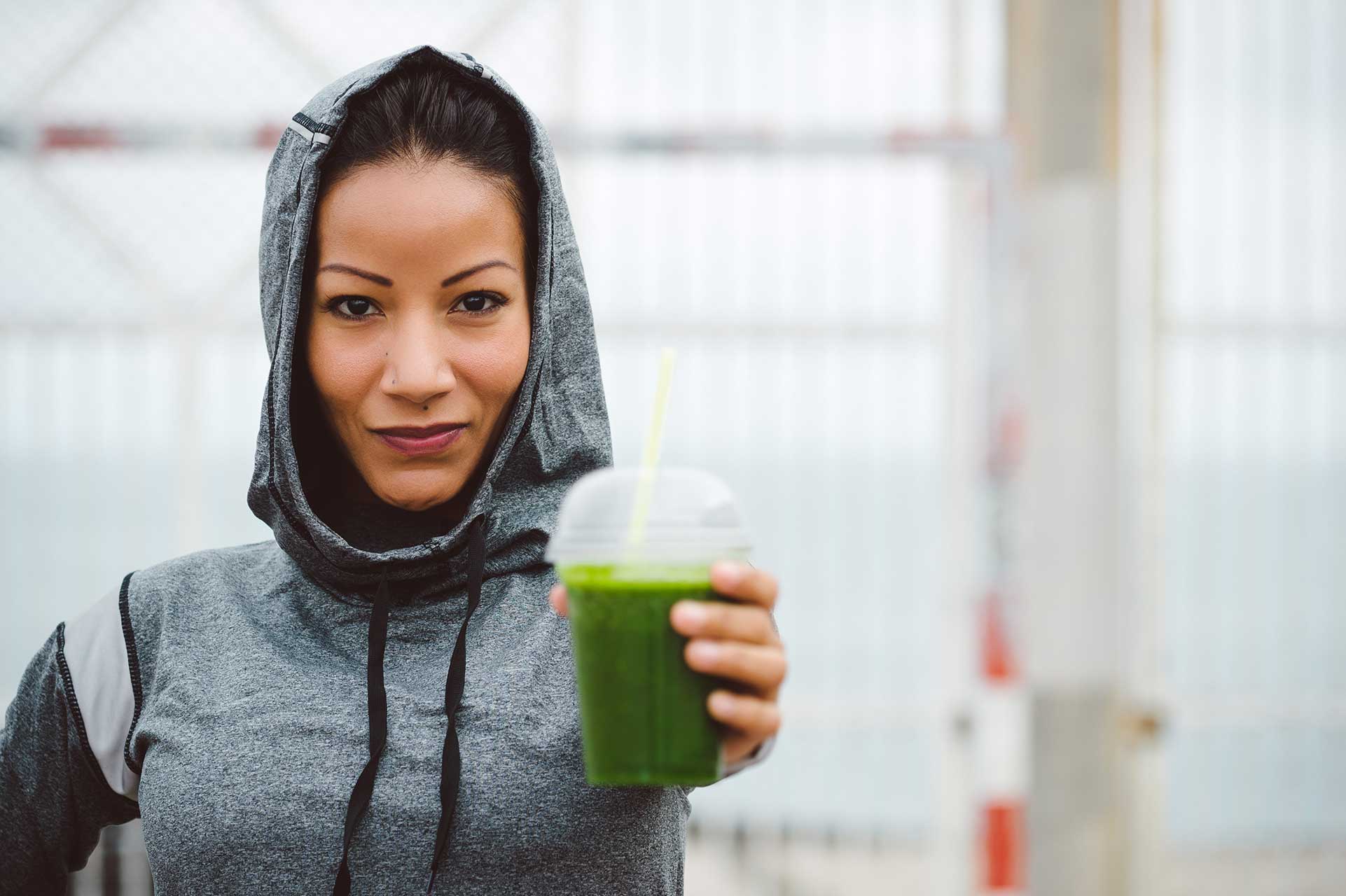 The All-Nighter
Someone mentioned to your IT department there was a great app to resolve an issue that occupies 95% of their time and brainpower. Long story short, they fell down the rabbit hole and stayed up all night building something amazing. In the sobering light of day, their brilliant solution may need a little more work. Power that work with caffeinated cold brew coffee, fresh bagels with spreads in assorted flavors, or just a good old fashioned box of pastries or doughnuts.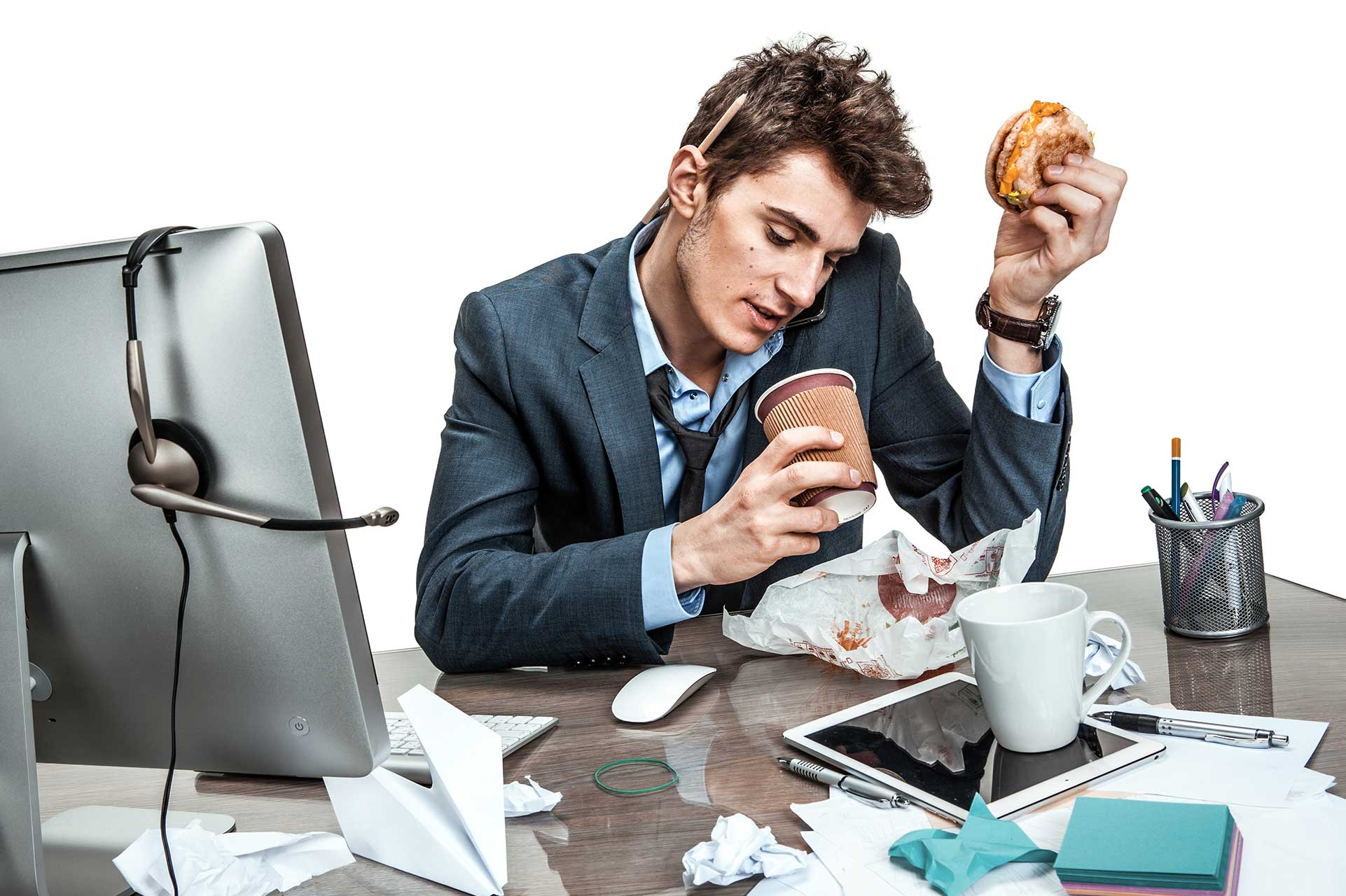 The Partier
Event attendance and networking are just about the biggest aspects of sales and recruitment, but the aftermath is all too familiar. Sluggish movement and a crippling fear of open blinds, these are the employees that need a full stomach, stat. Help your high-functioning networkers get on whether it's with breakfast sandwiches, or the ever reliable egg, be it omelette, quiche, or frittata. If you're feeling ambitious, get them back to their normal selves in a single bite of traditional biscuits and gravy. Now if only these meetups could be scheduled away from the weekdays.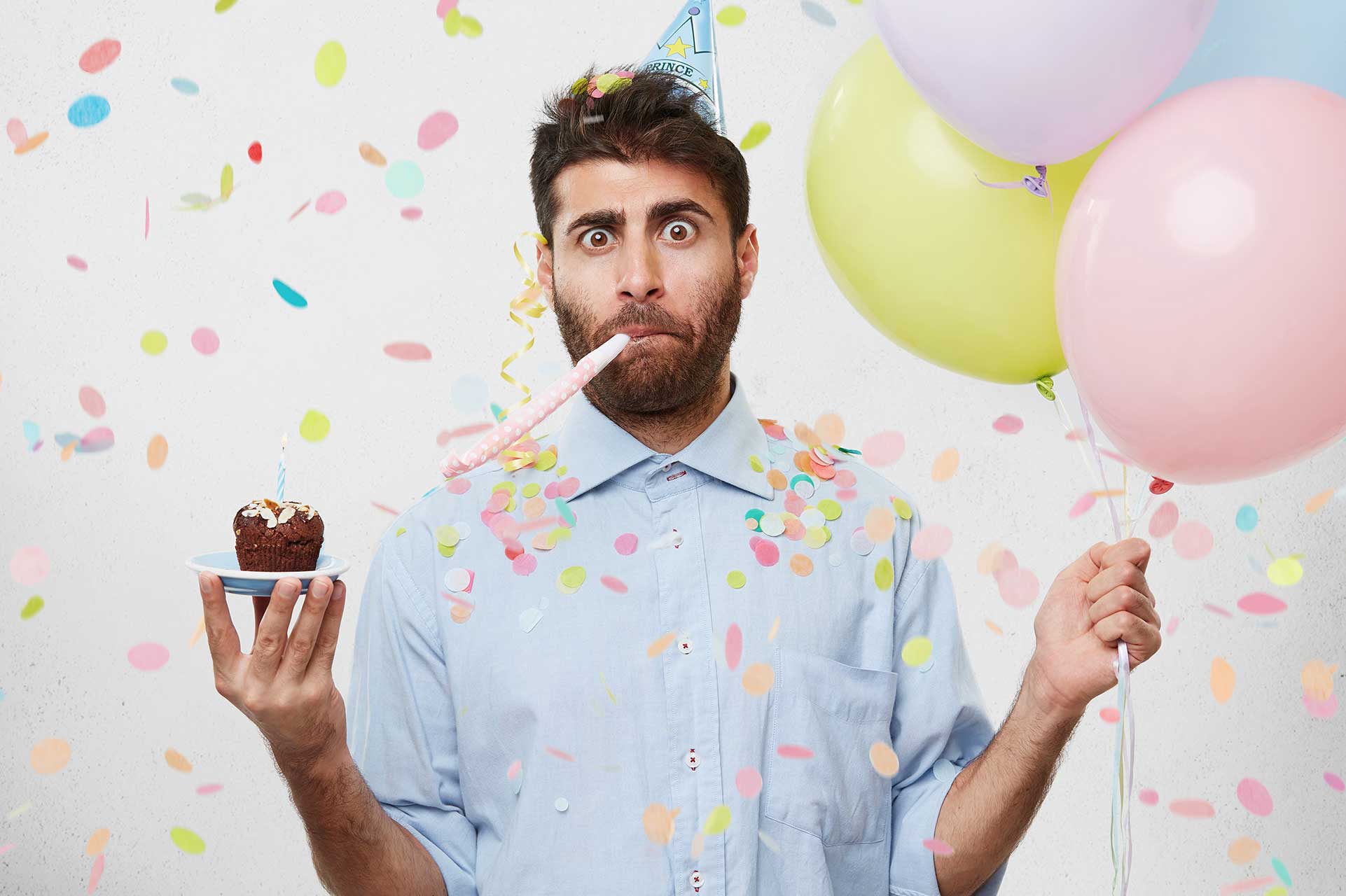 Regardless of how your teams are dealing with their morning each day, get them off on the right foot with energizing breakfasts from your local neighborhoods.
So what are you waiting for? Order Breakfast for your team today! 
ENJOY THE ARTICLE? SHARING IS CARING.