Answer this honestly. Is the holiday season A. fun, B. festive, or C. stressful? Many will say it's a bit of all three and we can't help but agree. Having to juggle jingle bells while working can take it's toll if you're not properly prepared. That's why we've put together this handy how-to list. From corporate catering to increasing your comfort, let's look at some of the ways to handle stress this holiday season.
Comfort is Key
We can't all come to work wearing pajama pants and a cozy sweatshirt, but that doesn't mean there aren't other ways to get comfy. Around the holiday season, we like to hide a pair of slippers under our desks, perfect for quick comfort.
Dress Up Your Desk
You don't need to break out the boughs of holly to get in the holiday spirit. Dress up your desk with seasonal knickknacks such as snowmen, bright lights and tinsel. It may even be fun to see who can dress up their desk the best!
Down With the Sickness
Why is it that everyone's sick during the holiday season? Make sure to stock up on Advil, Halls and other quick medications. Whatever you do, stay away from sharing food or shaking hands with sneezy people.
Sneak in Some Exercise
If you're feeling overwhelmed, exercise could be your best bet to blow off some steam. In fact, regular exercise is said to have a profound effect on your mental well being.
Corporate Catering
Your diet has a direct impact on your stress levels. If you find yourself having a tough time getting through the holiday season, you may just be hungry. When we're busy, we can't always find time to make food, but corporate catering is always available. Contact Foodee today if you'd like to order some healthy holiday treats.
Holiday Happy Hour
Cap off your work week with a couple of happy hour drinks. What better way to bring together coworkers than over a bottle of wine? These last twelve months you've worked your butt off. You deserve some time to unwind.
Don't Bring Your Work Home
Between dinner dates, office parties and other seasonal activities, you've already got so much on your plate. Don't be that person who brings their work home during the holidays.
Gift Exchange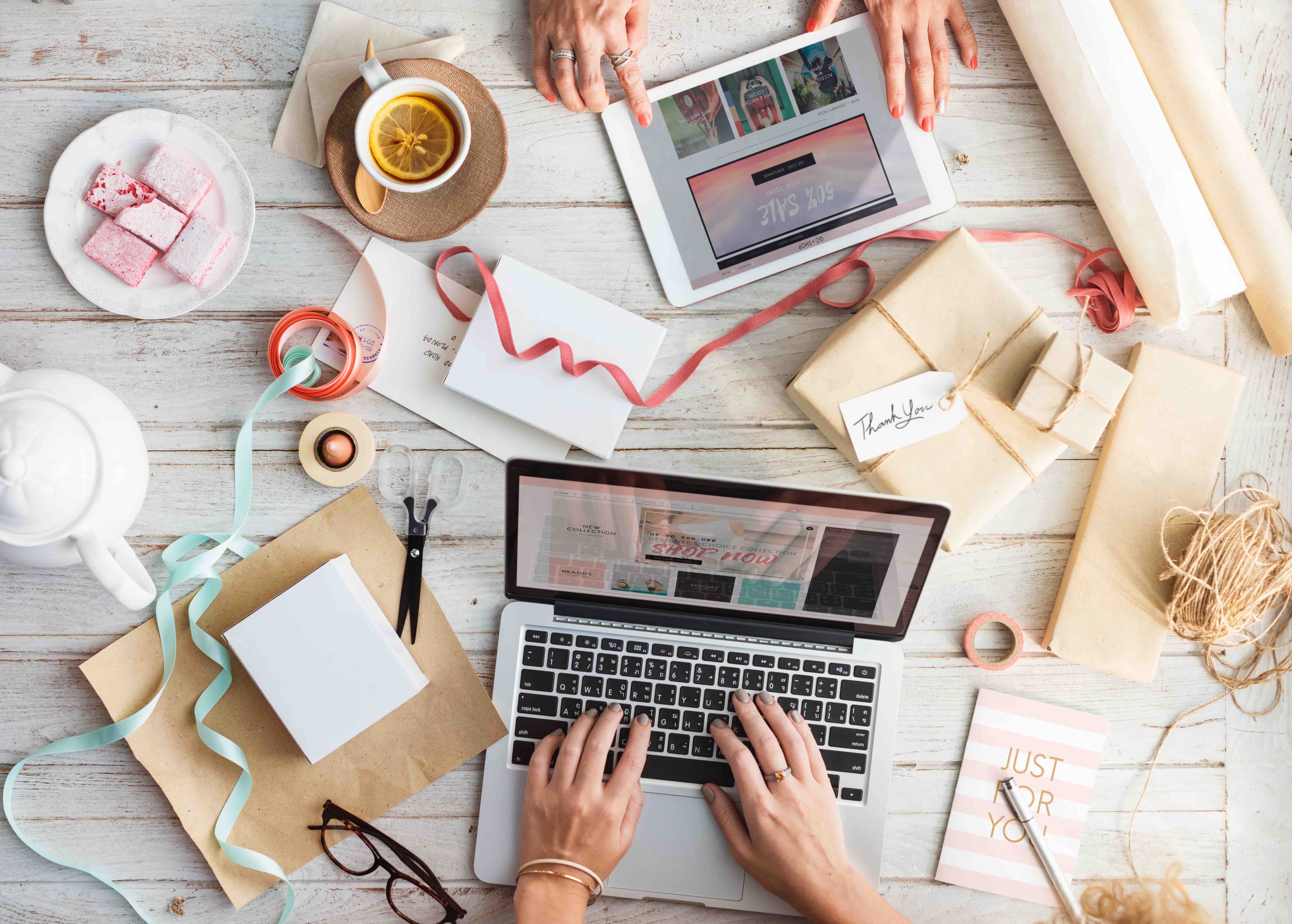 It's better to give than to receive…but let's get real, receiving is pretty great too. Secret Santa or the White Elephant Gift Exchange are both fun ways to take your mind off work.
Ease Up a Little
Unless you work in retail or e-commerce, there's a good chance the office is running a little lighter than usual. People are taking time off, others are out of office, and you find yourself with more free time. Go ahead, grab yourself a cup of coffee and enjoy these few moments. It could be your last chance for the next twelve months.
Enjoy Your Time Off
Save your stress for the rest of the year. Any time you take off or are at home with family should be as care free as possible. Yes, the holiday season is stressful, but enjoy these moment while they last.
If you're interested in corporate catering, make sure to contact Foodee. We can provide you with all kinds of items, themed treats, or holiday meals perfect for any meeting or event.
ENJOY THE ARTICLE? SHARING IS CARING.