Time flies when you're having fun. No, kidding! Somehow, it's already the last day of August. That means all the best summer produce is about to go out of season. Make sure to stock up on as much of these items as you can. There isn't much time!
Strawberries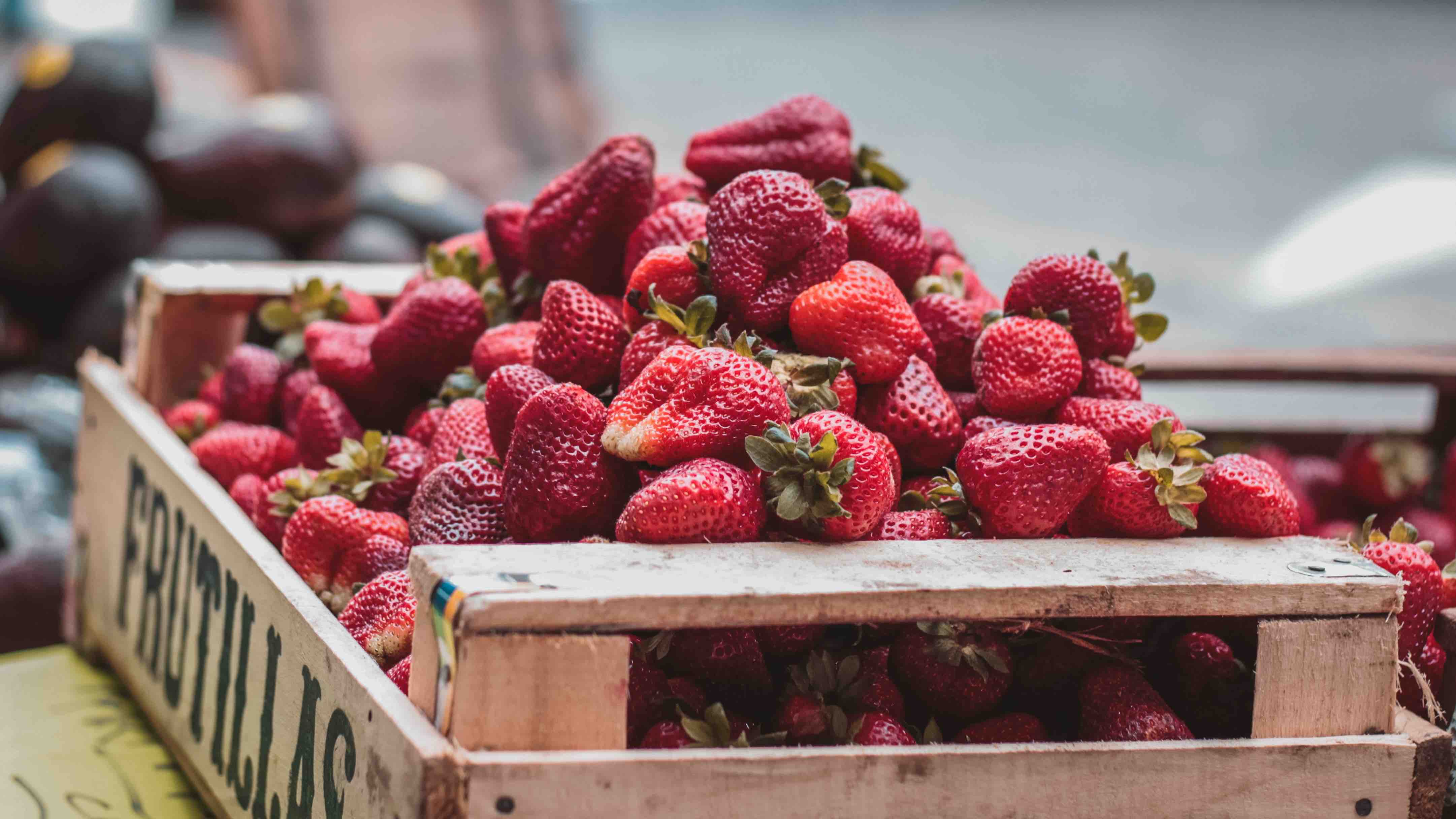 Say goodbye to strawberries! The ultra delicious, ruby-red berries are about to call it quits. Sure, you can find these nutritious nuggets year round, but the snowy sort pale in comparison to their summer counterpart.
Click here for a full list of strawberries recipes.
Watermelon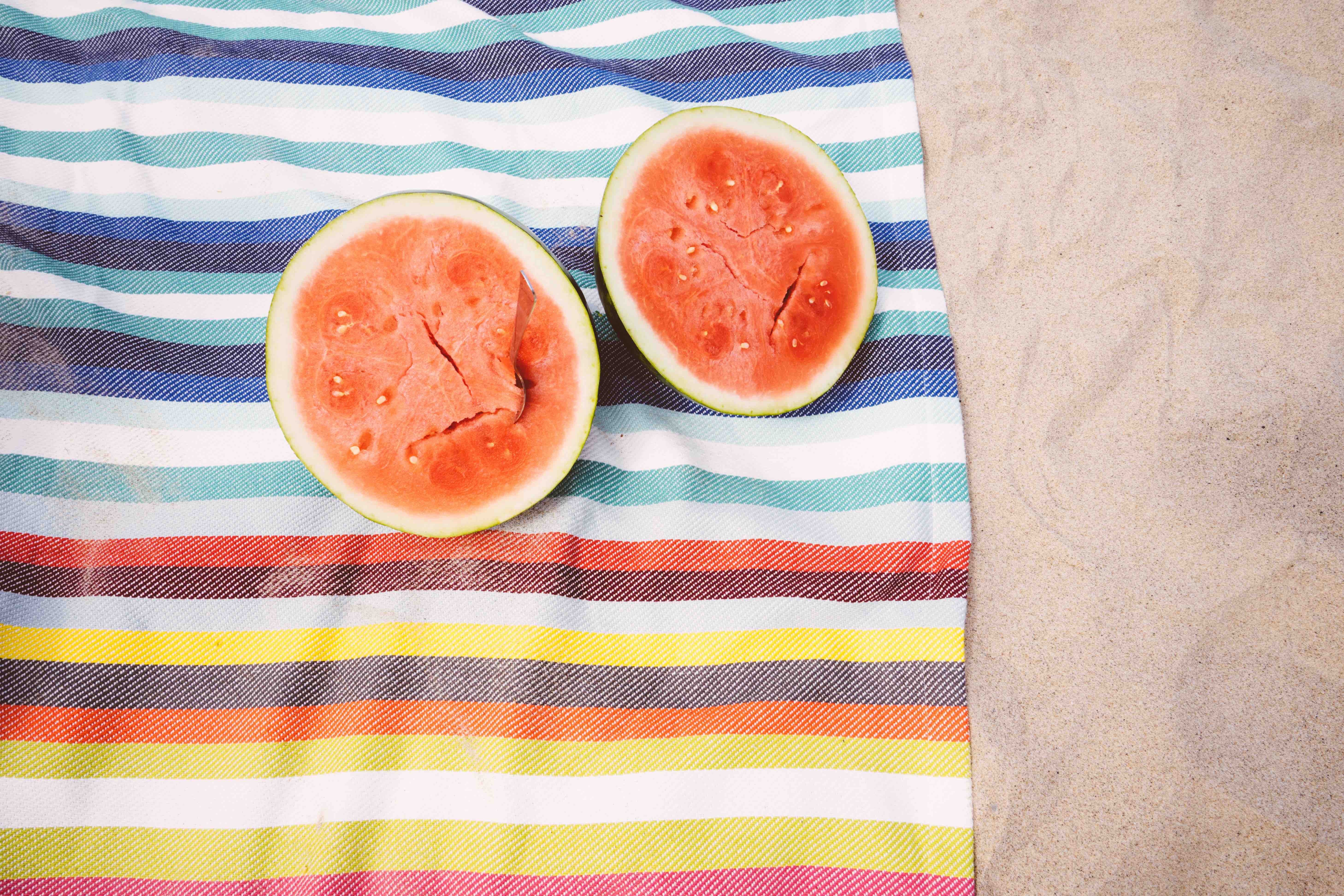 Where would we be without watermelon? Surely, somewhere where summer doesn't exist. Watermelon season doesn't officially end until November (and after that you can purchase imports), so there's still time to enjoy this delicious delicacy. Load up before it's too late!
Click here for our watermelon recipe in the Foodee Corporate Cookbook.
Apricots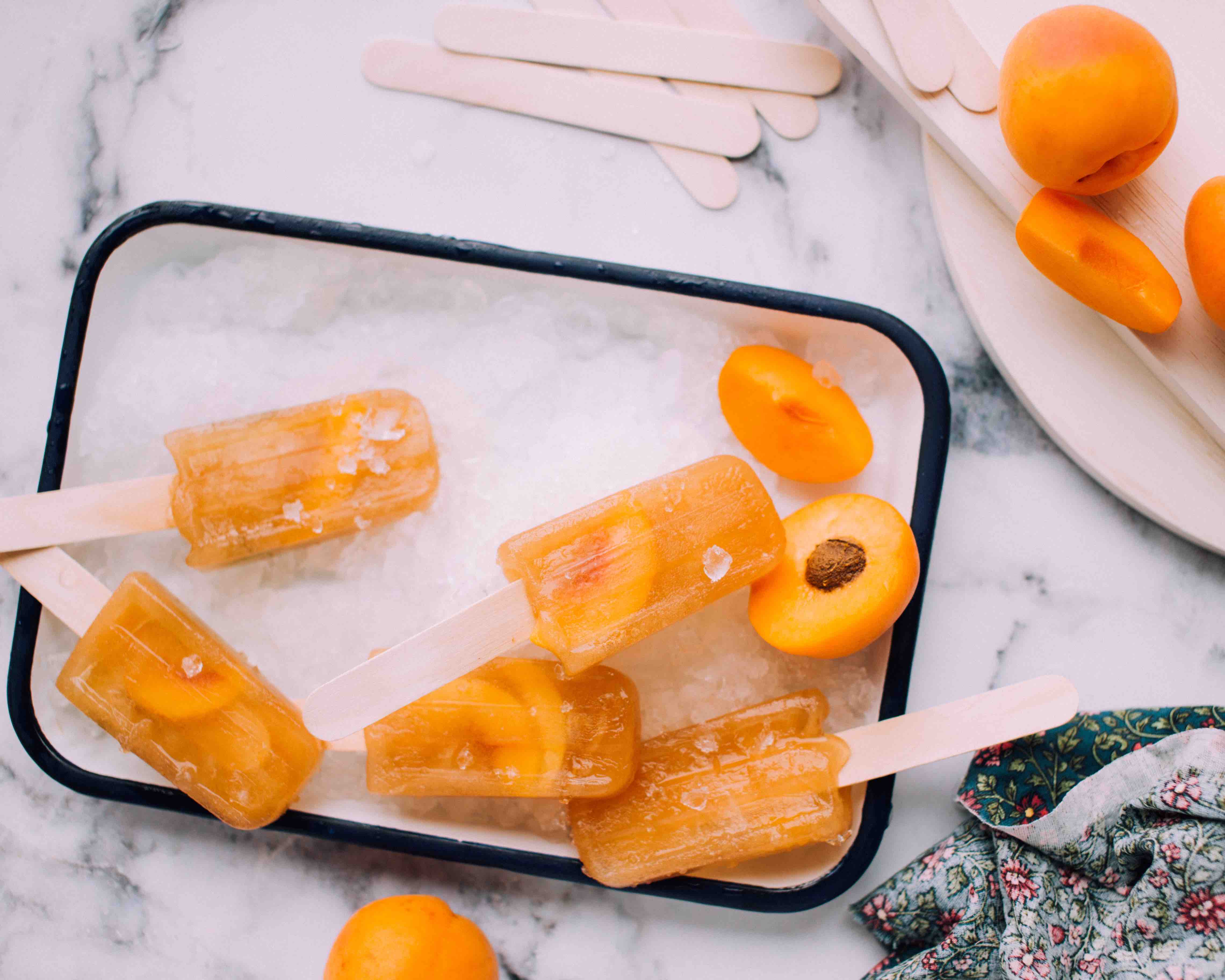 Apricots are an under appreciated fruit, so maybe this one won't sting as bad as strawberries, but still, it's worth mentioning. But if you are as gung-ho for these pretend peaches as we are, you can rest easy knowing that dried and canned apricots are available year round…
Click here for a full list of recipes incorporating apricots.
Corn on the Cob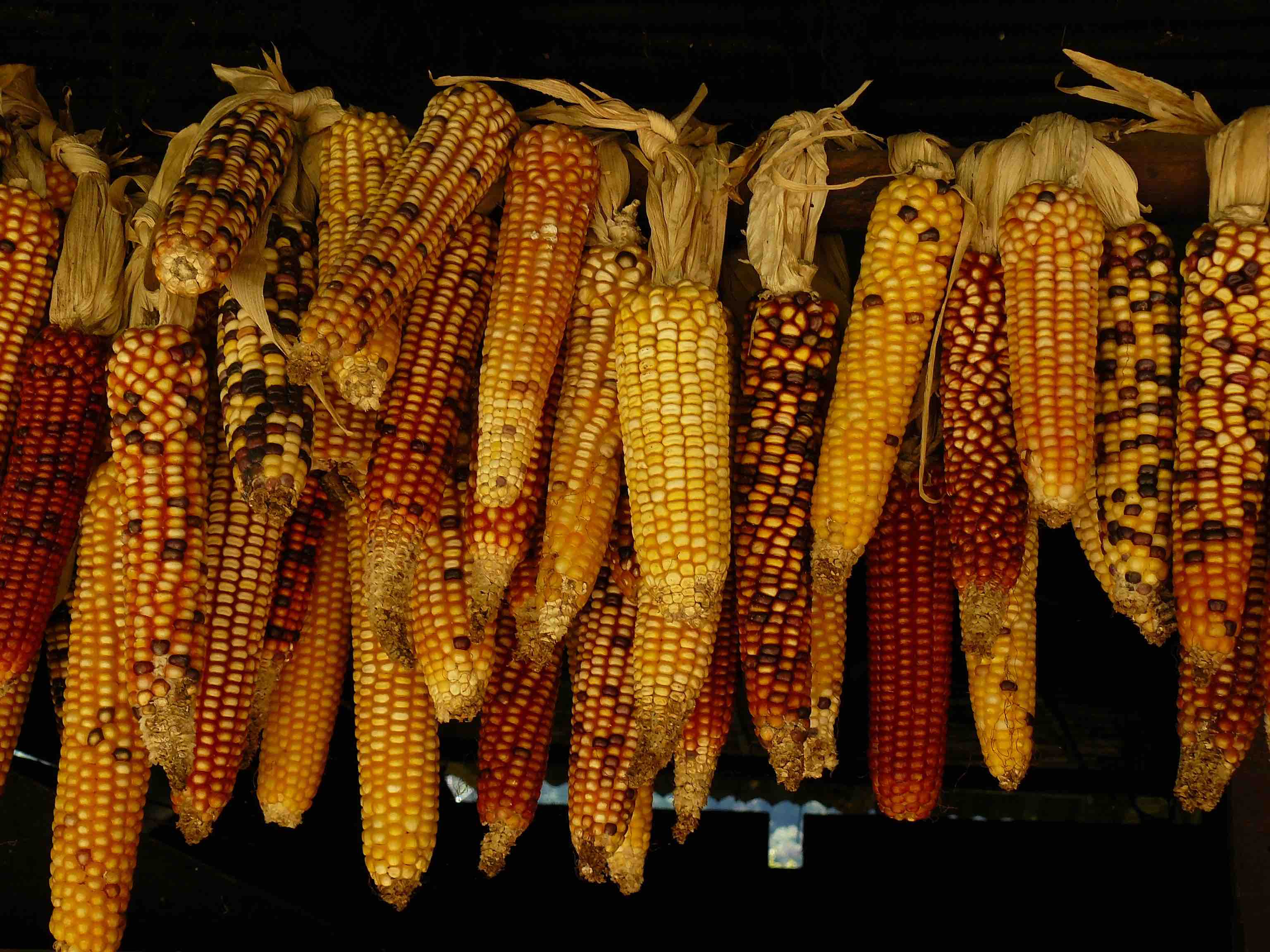 Corn on the cob may be the quintessential summer side. First off, you got your corn, shining like the sun. Then you got your butter melting beautifully on top, salt and pepper shaken to perfection. You take a bite, going back and forth like some sort of typewriter. You can't do that with cream corn, believe me.
Click here for a full list of corn recipes.
Blackberries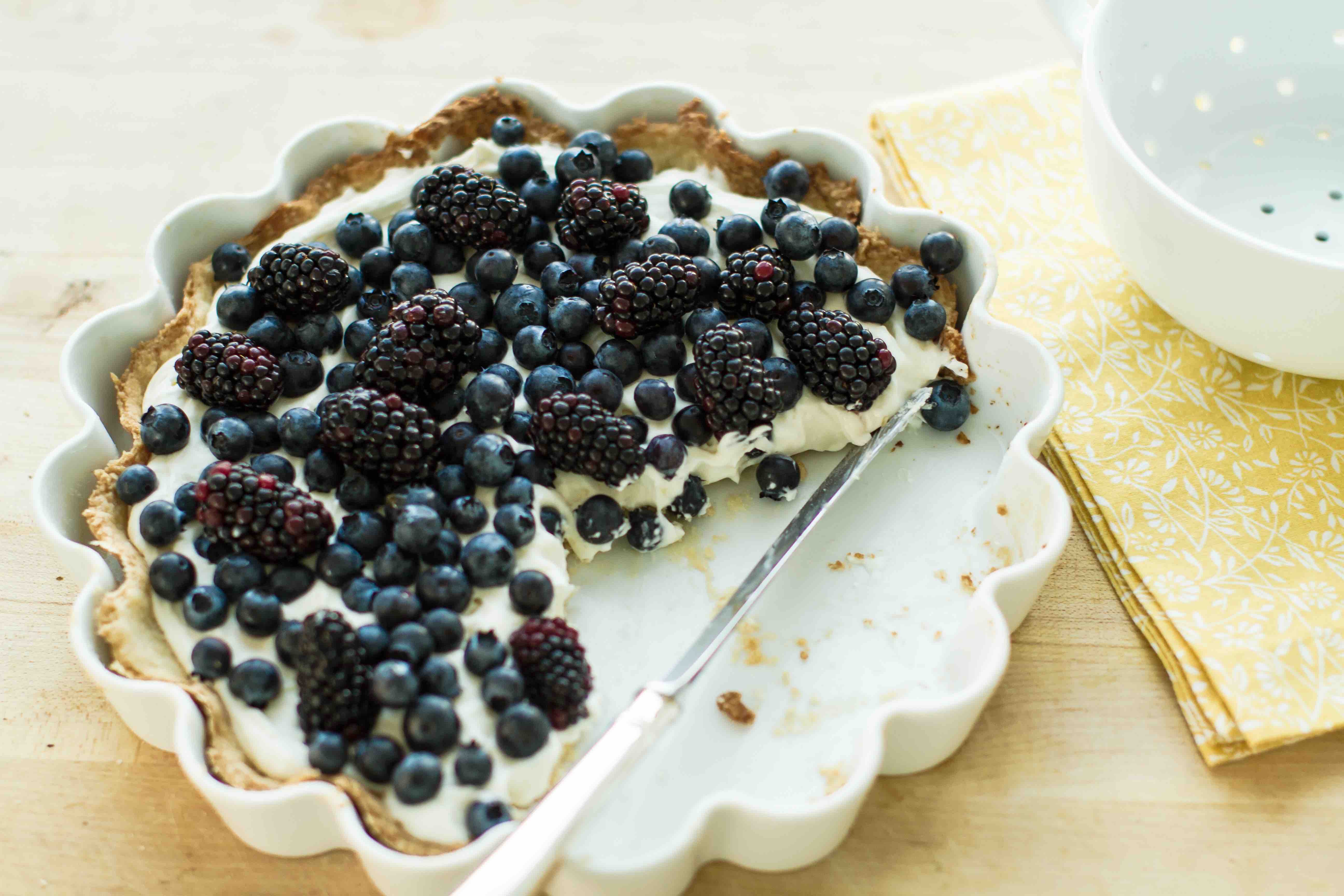 After all the blackberries have been harvested, and the bushes are all but thorns, you know summer is officially over. There's still some time though to get out there and pick, and we recommend that you do!
Check out these blackberry recipes.
Cherries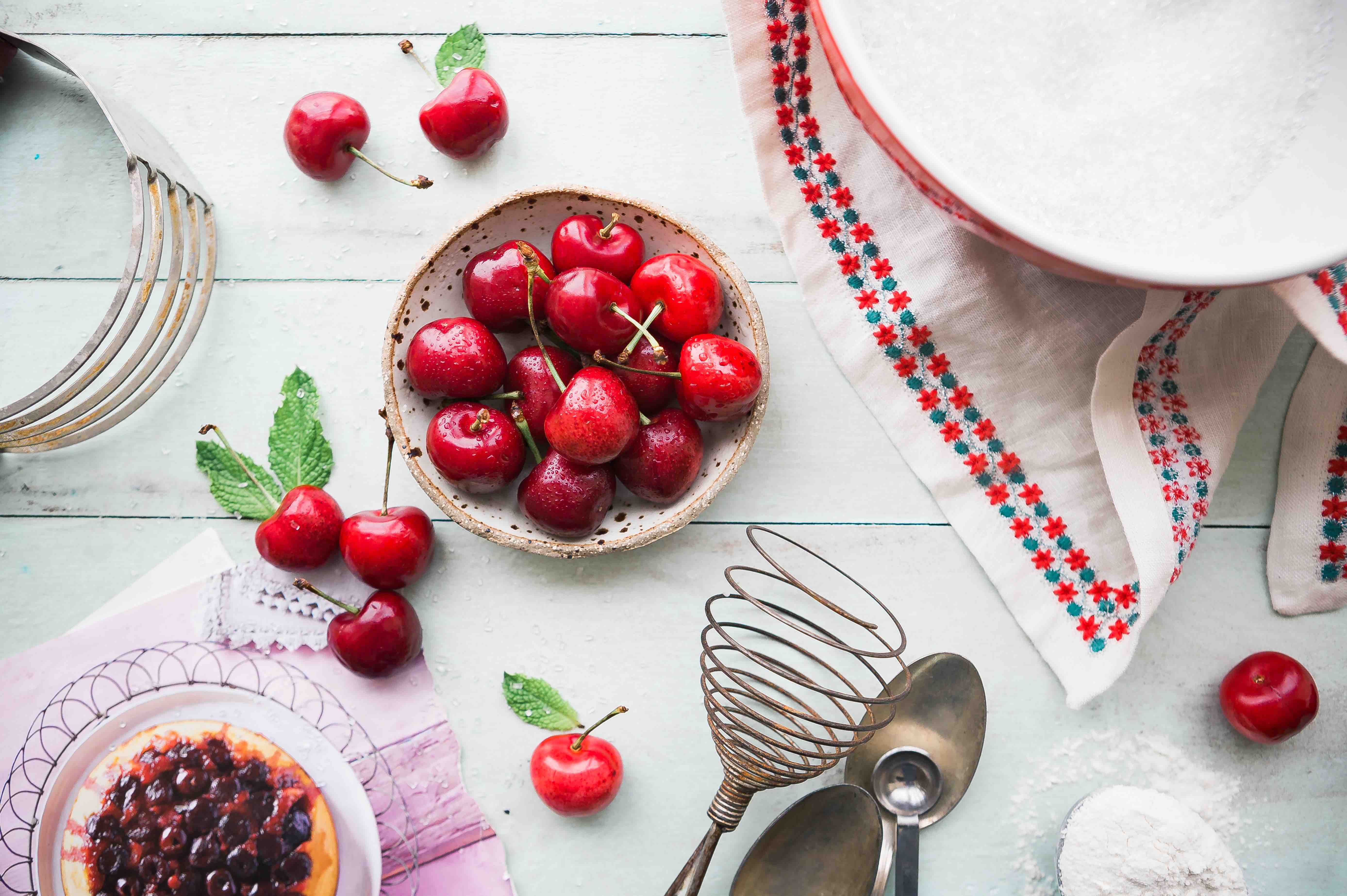 You may be interested to find out that cherry season actually ended in June, but from here on out, things are getting pretty bleak. Snag yourself some sweet cherries before they go too tart.
Check out all these cherry recipes!
Cucumbers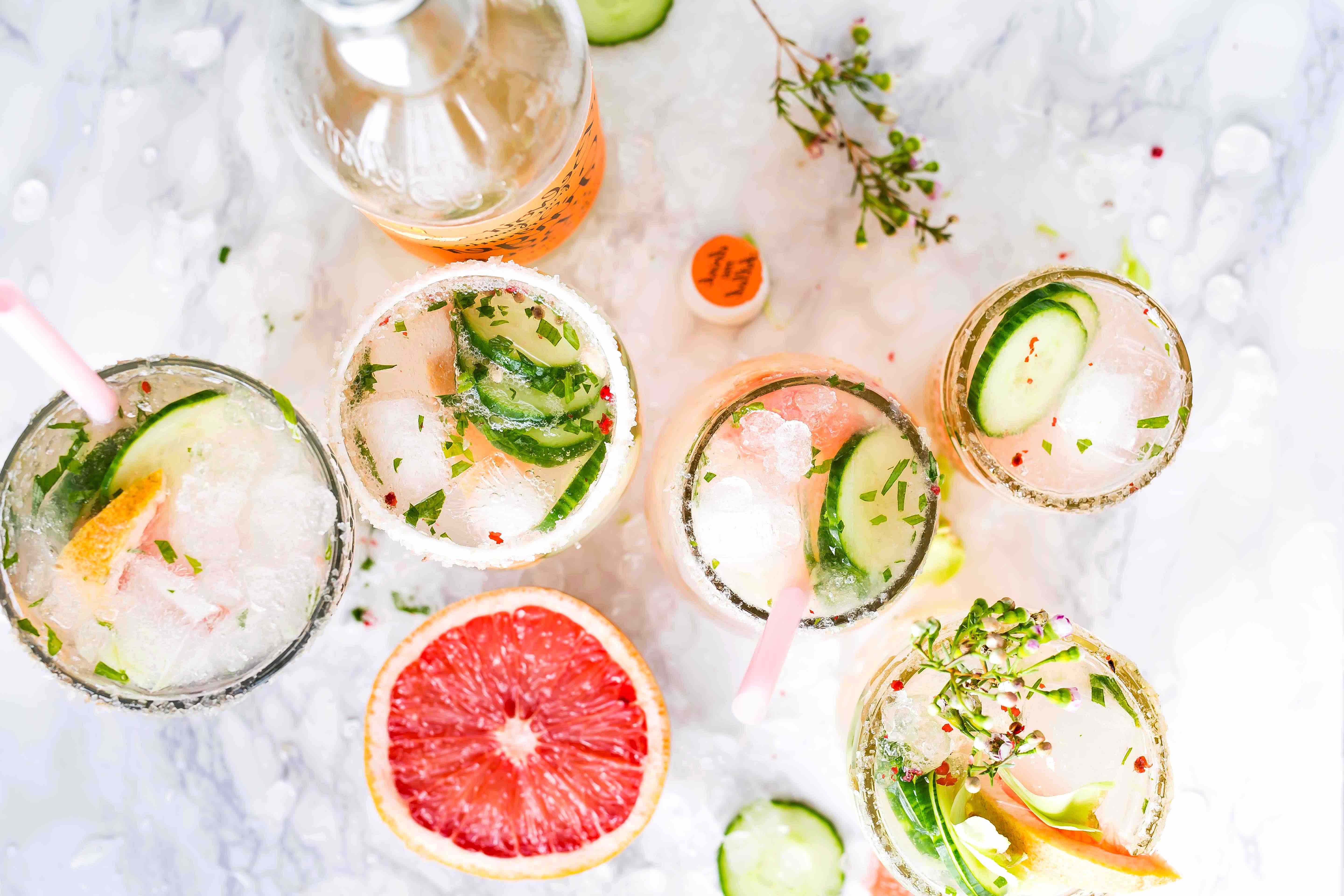 Cucumbers go great in a number of cocktails, so make sure to get your fix in the next few weeks. That said, like a lot of the summer produce on this list, cucumbers are available year round, but their local peek is in the summer.
Bottoms up! Read up on all these cucumber cocktails.
Figs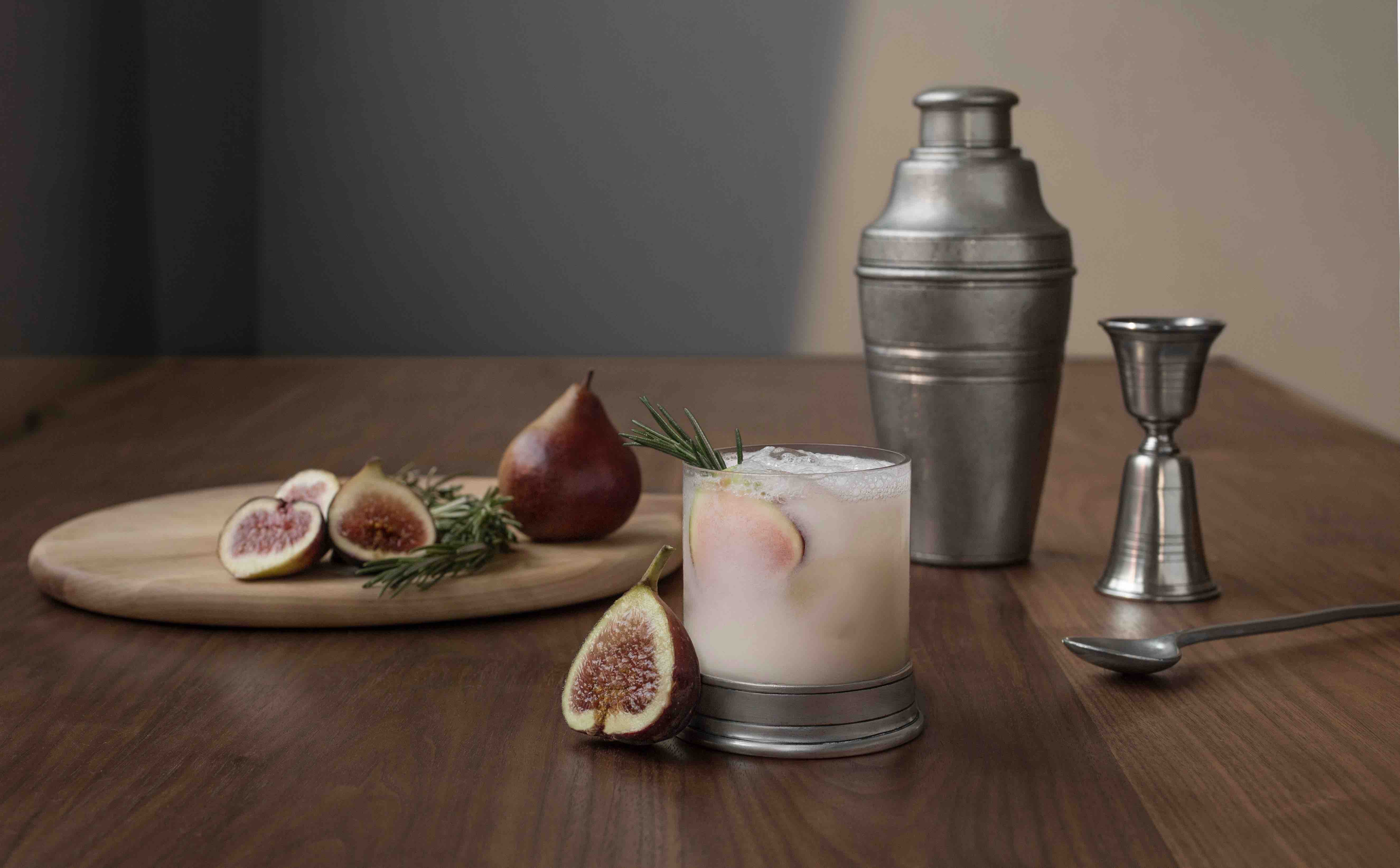 If you don't like Fig Newtons you're out of luck, because that's all your getting between now and June. We've still got a month until the official end of fig season, so take you time before this one runs out.
Find your favourite fig recipe!
Peaches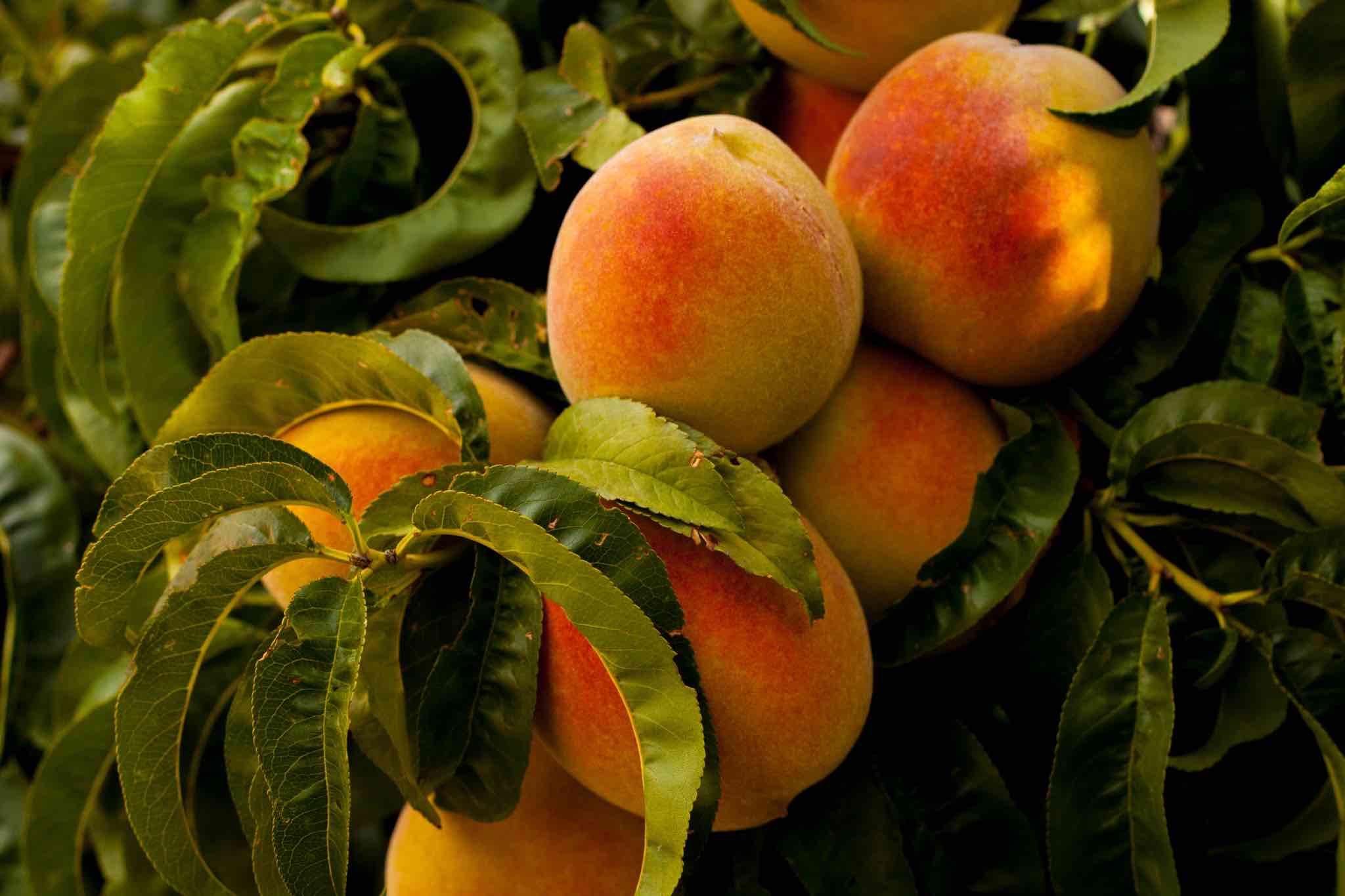 Nothing quite like a ripe peach, except maybe an apricot, but now that the summer is coming to a close, you'll have to give it all up. Sorry peaches, see you next summer.
Here are 50 sweet and savoury peach recipes.
Zucchini
This variety of smooth-skinned summer squash is just about ready to kick the can. Head on down to your local grocer and stock up before someone else beats you to it. Namely me!
Click here for 30+ healthy and delicious zucchini recipes.
Another summer come and gone and with it, some of the best produce you can get your hands on. Autumn is often an amazing time of year, but after that, all bets are off. Here's hoping we don't get snowed in until June. For more great content, check out the Foodee blog!
ENJOY THE ARTICLE? SHARING IS CARING.