This week, we sat down with one of Vancouver's top delivery drivers. We wanted to learn a bit more about him and his life outside of Foodee. Besides being an overall great guy, Mike has set himself apart as someone who is always willing to go above and beyond. We would like to thank Mike for taking the time to speak with us.
Meet Mike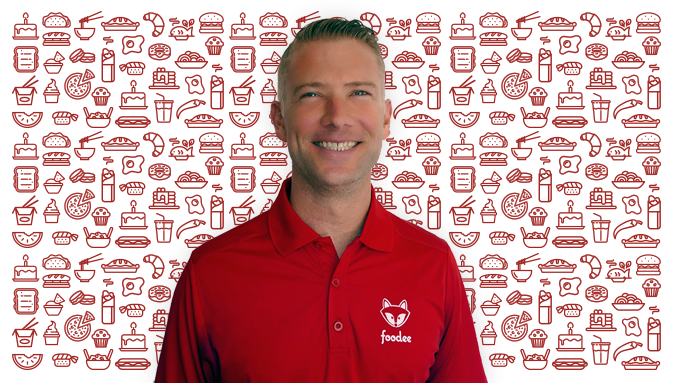 Tell us a bit about yourself
I was born in Regina, Saskatchewan and moved out to Vancouver in 2007. I love the outdoors, love the mountains, love the ocean. I've worked a couple different jobs over the last ten years – all entrepreneurial type endeavours, and I'm currently doing something along those lines also. Foodee is perfect for me because it's flexible and it allows me to pursue the things I'm passionate about.
What does a typical day in your life look like?
I normally get up around 6:00 AM and head to the gym to train a client. You might not know it, but outside of being a delivery driver, I am a personal trainer. After that, I head downtown to do my deliveries. Once that's wrapped up, I go to my third job and then try and catch some dinner with my wife. We might go for a walk through the West End or around the seawall: that's what we love to do in the evening.
What attracted you to the driver role at Foodee?
For me, the biggest thing was the flexibility and that it allowed me to pick my schedule a week in advance. I had the option to do breakfast, lunch or dinner, and the lunches really worked well with the rest of my schedule.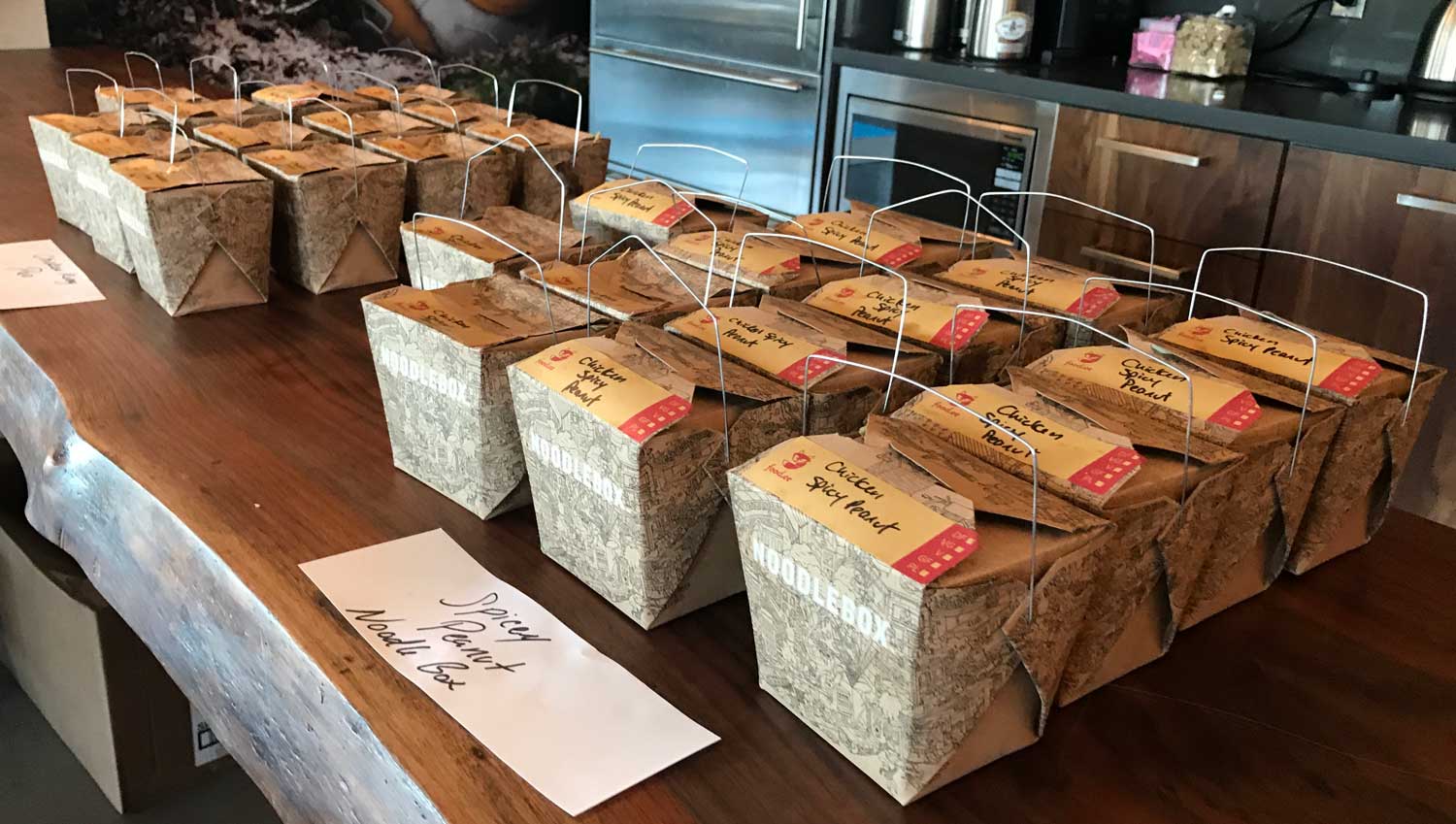 What do you like most about working for Foodee?
Practically speaking, the flexibility, how it fits into my schedule: that's the most important thing. But I also think its a great startup company. I think you've developed a really cool culture and I like the way you try to get the drivers to interact with the new staff. I think having a positive culture is really important in business.
What's your most embarrassing moment while working as a Foodee delivery driver?
Let me paint a picture: it was in Gastown, it was wet, it was winter and I was running on a tile floor. I was trying to get into an office and had my shoulder bag filled with hummus and falafel type stuff. When I turned the corner there was some people coming out, and…you can imagine what happened. Once I got to the top, I had to profusely apologize. They were really nice about it. We replaced the items and it was all good.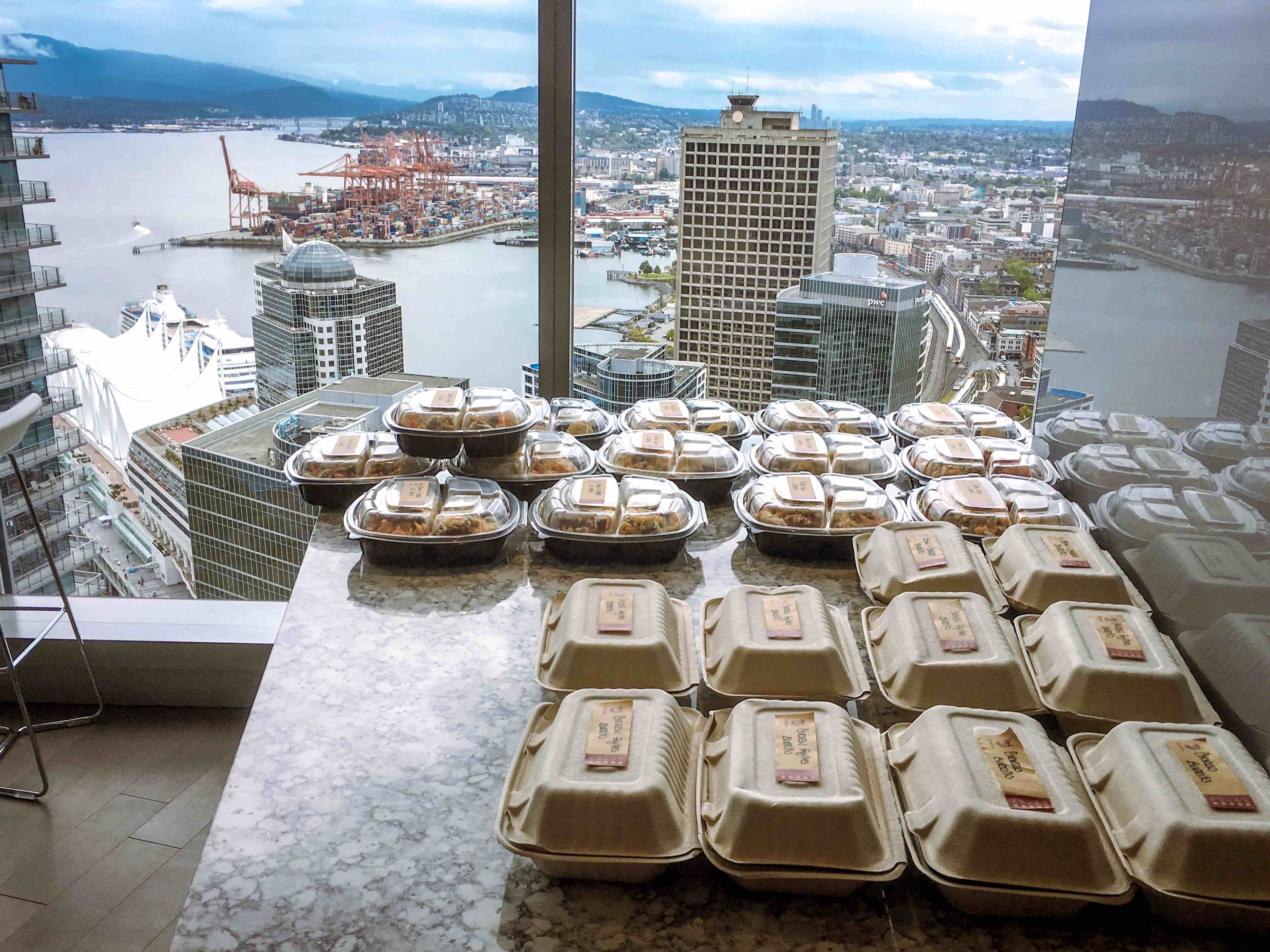 What's the most challenging part of the job?
I'd say that parking is one of the most challenging things when you're first getting started. Knowing the secret spots, the alleys, the commercial zones: that takes some time to  learn. Besides that though, everything else is easy.
What's your favourite food? Favourite spot to eat in Vancouver?
Watermelon. Ice cold, crispy watermelon on a summer's day. There's nothing better. Favourite spot? Virtuous Pie. I'm a vegetarian, so their plant-based pizza options are awesome.
What was the last song you listened to?
I hate to admit it, but I think it was "Sorry" by Justin Bieber. I'm a Belieber.
That's it for this month's Meet the Fleet segment! Check back in August for another great profile. Want to earn some extra spending money? Apply to become a Foodee delivery driver today!
ENJOY THE ARTICLE? SHARING IS CARING.