For over a year now, the busy bees in offices around Minneapolis have been growing accustom to a package of specialized meals powering them through the workday. The Fresh Connection has cultivated a reputation for catering tremendous organic lunches that span some of the most beloved flavors across the globe, courtesy of founder Thierry Ibri and chef Jonathan Gans.
The Restaurant
When you're passionate about how the world eats, you travel it to taste everything. With trips across Africa, Europe, and the Americas, Thierry knew what the next step would be. Upon returning to the US, the fast food lunches that many working professionals consumed during the day was a glaring problem. With no restaurant to serve the quality creations of Jonathan in his kitchen, the calling card for The Fresh Connection is a little box of prepared joy, the result a passion project that brings fresh catered meals straight to the desks of Minneapolis.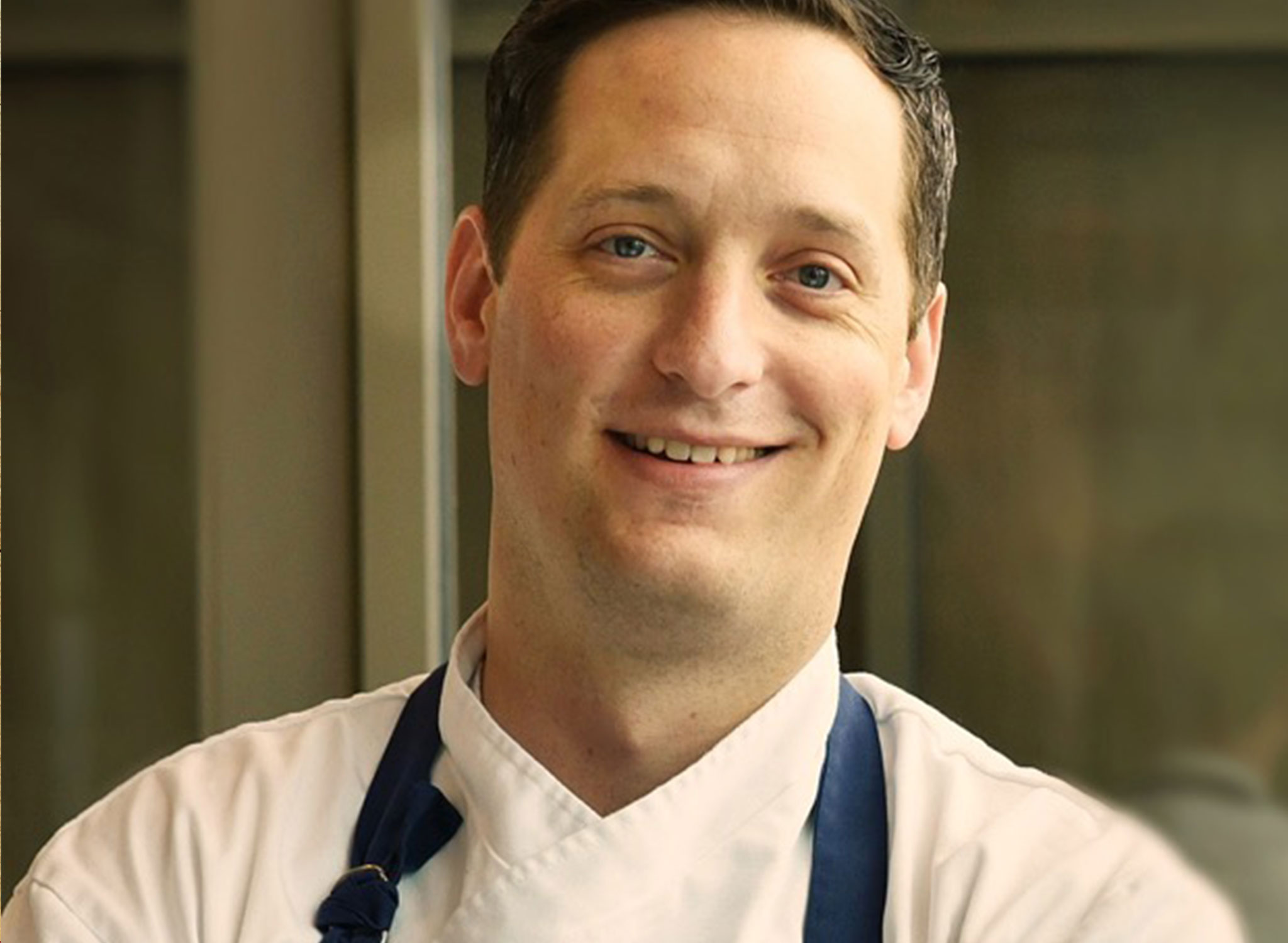 The Food
Decidedly Mediterranean in origin, most of the boxed meals up for grabs celebrate organic food from the closest fields and farms. The lightest ingredients by way of Minnesota come together in from-scratch recipes for raw salads and grilled meats topped off with inspiration. Wraps, skewers, tacos, and salads, sporting the likes of grilled chicken or golden beets, make up a menu with sides conceived to maximize the ingrained tastes of their hand-picked ingredients. For earlier risers looking for a satisfying morning, breakfast bowls are designed to energize with a simple presentation letting the natural flavours, like smoked thick cut bacon or maple glazed pecan granola, speak for themselves.
For the month of September we're giving Foodee customers 5x the points for every breakfast order placed. Use the code AVOTOAST when ordering.
Order from The Fresh Connection and their exclusive Foodee menu today!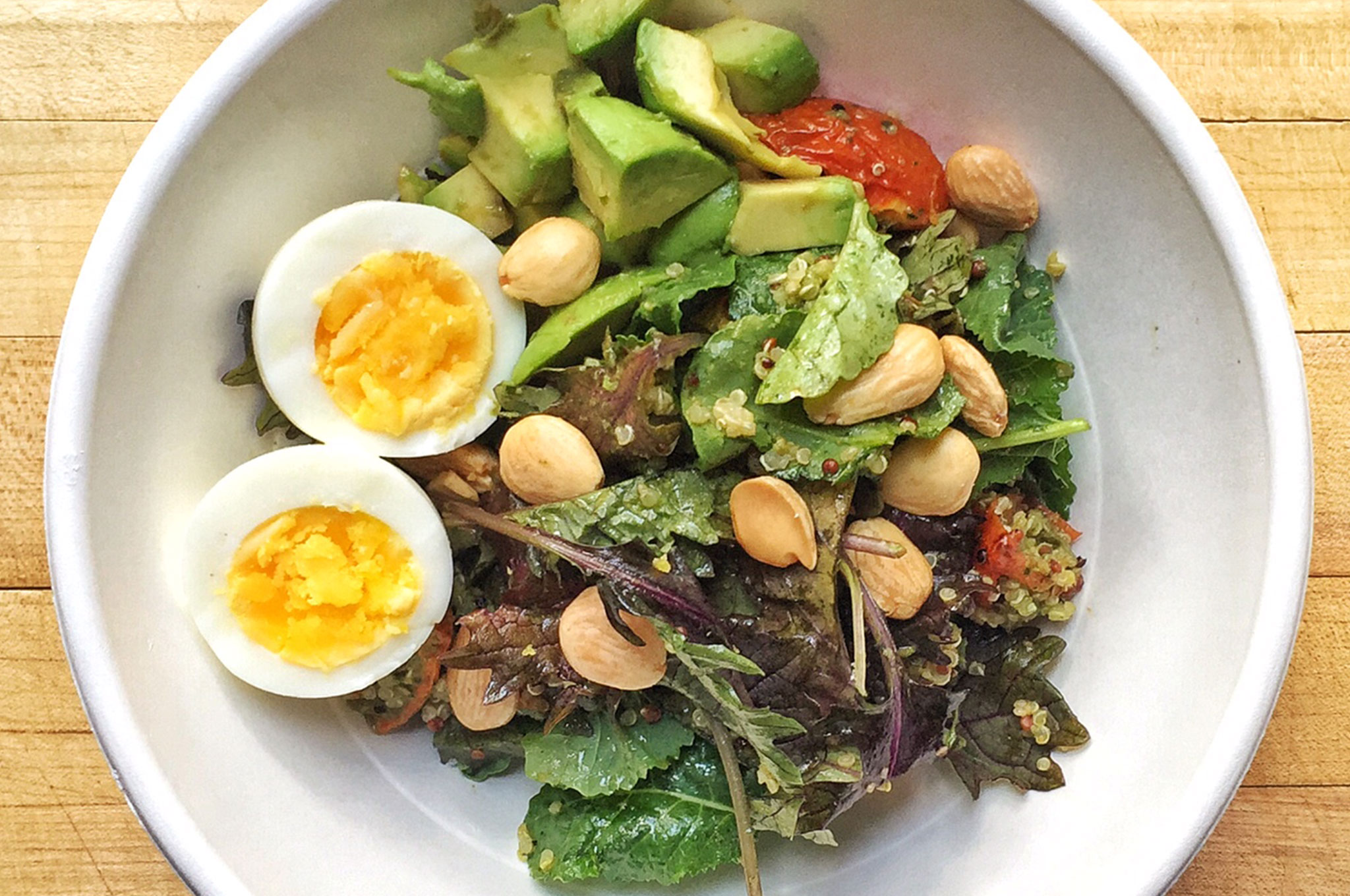 ENJOY THE ARTICLE? SHARING IS CARING.