It isn't a trick question, just a bit of a trivia. Can you name all nine of the Foodee cities? Since setting up shop in 2012, we've made our way across the continent, steadily gaining steam towards a new food frontier. Foodee is located in both Canada and the United States, with recent rumblings of upcoming expansion. To celebrate our next chapter, let's take a look at each one of the cities we currently occupy.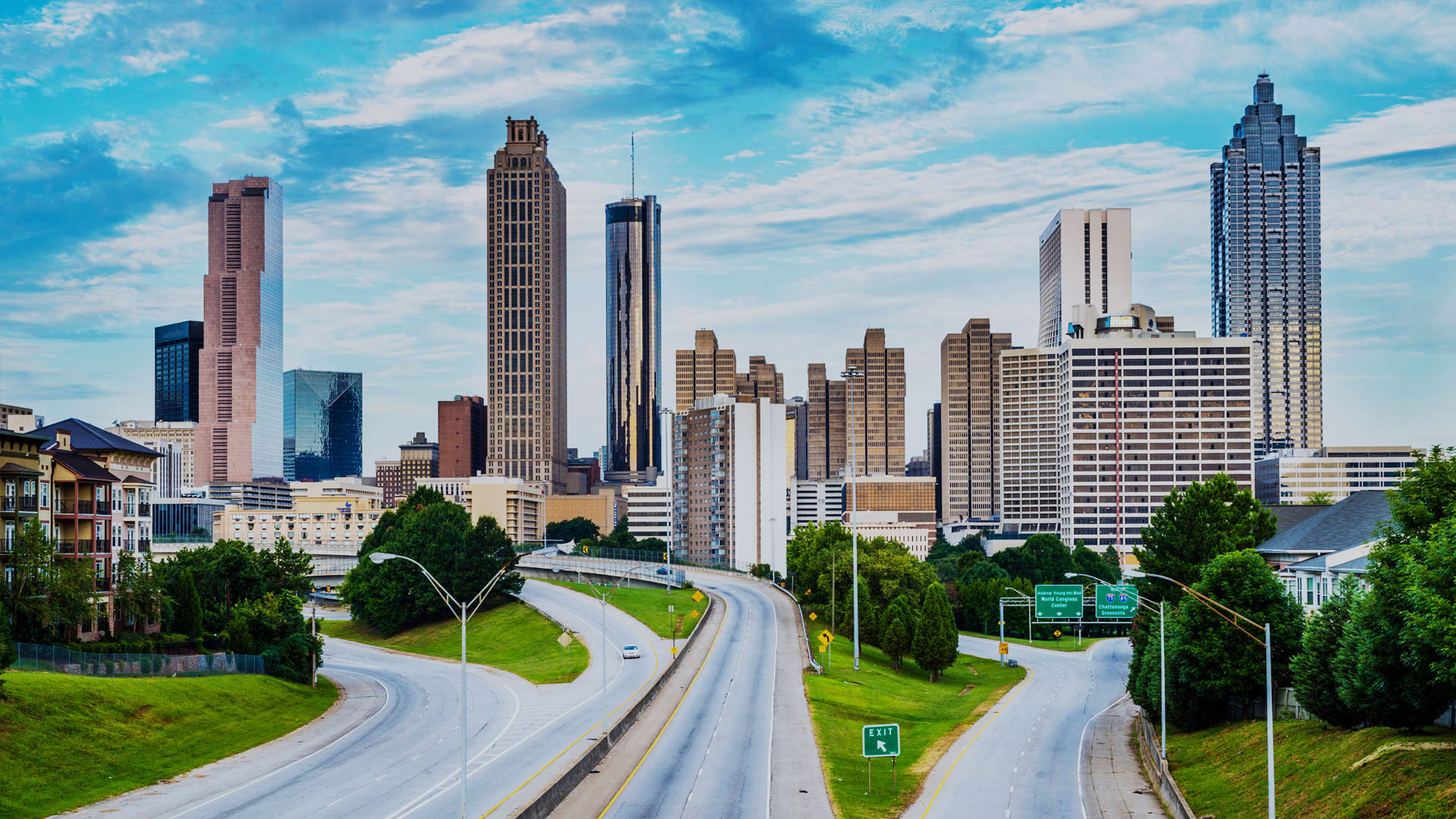 Don't get us wrong, we love southern staples, but there's so much more than that to the Atlanta food scene. In fact, Forbes once compared it to a Georgia peach, being "vibrant, colorful, and juicy." The restaurants that make up our roster reflect this diversity, offering up some of the state capital's most delicious delicacies. Whether you're a first-class foodie, or are more interested in grad-and-go grub, we've got everything you may need.
Featured restaurants:
Publik Draft House
Bon Glaze Doughnuts
Gu's Dumplings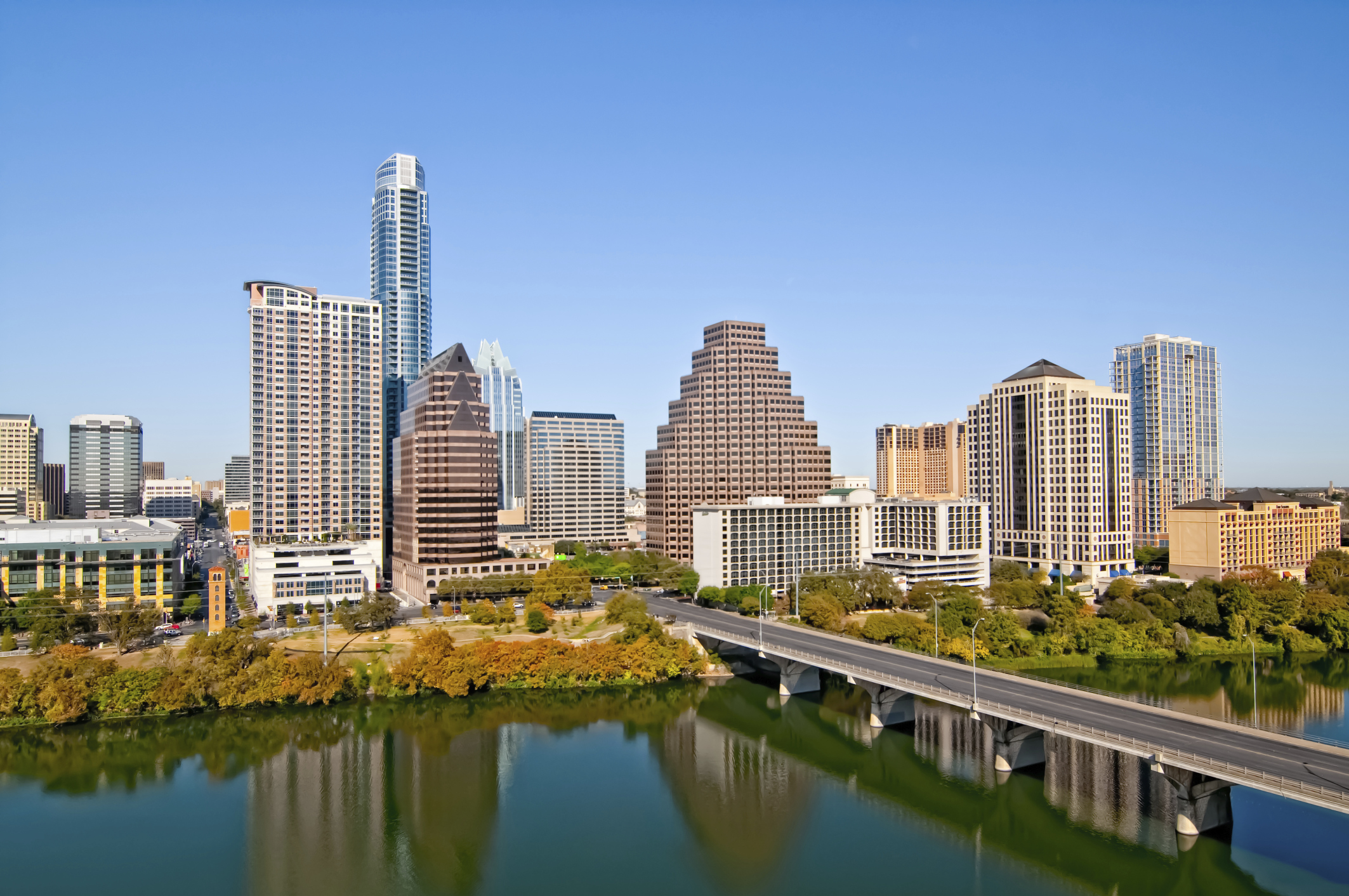 If what they say is true, there's no bigger food scene than right here in Austin. While we're still waiting to hear back on that one, we can confirm that there is an abundance of exceptional taste in Texas. Long story short, Austin is a food lovers fantasy, offering up all kinds of killer cuisine. We urge you to make the trip south as soon as you possible can.
Featured restaurants:
East Side King
Chicon
Kerlin BBQ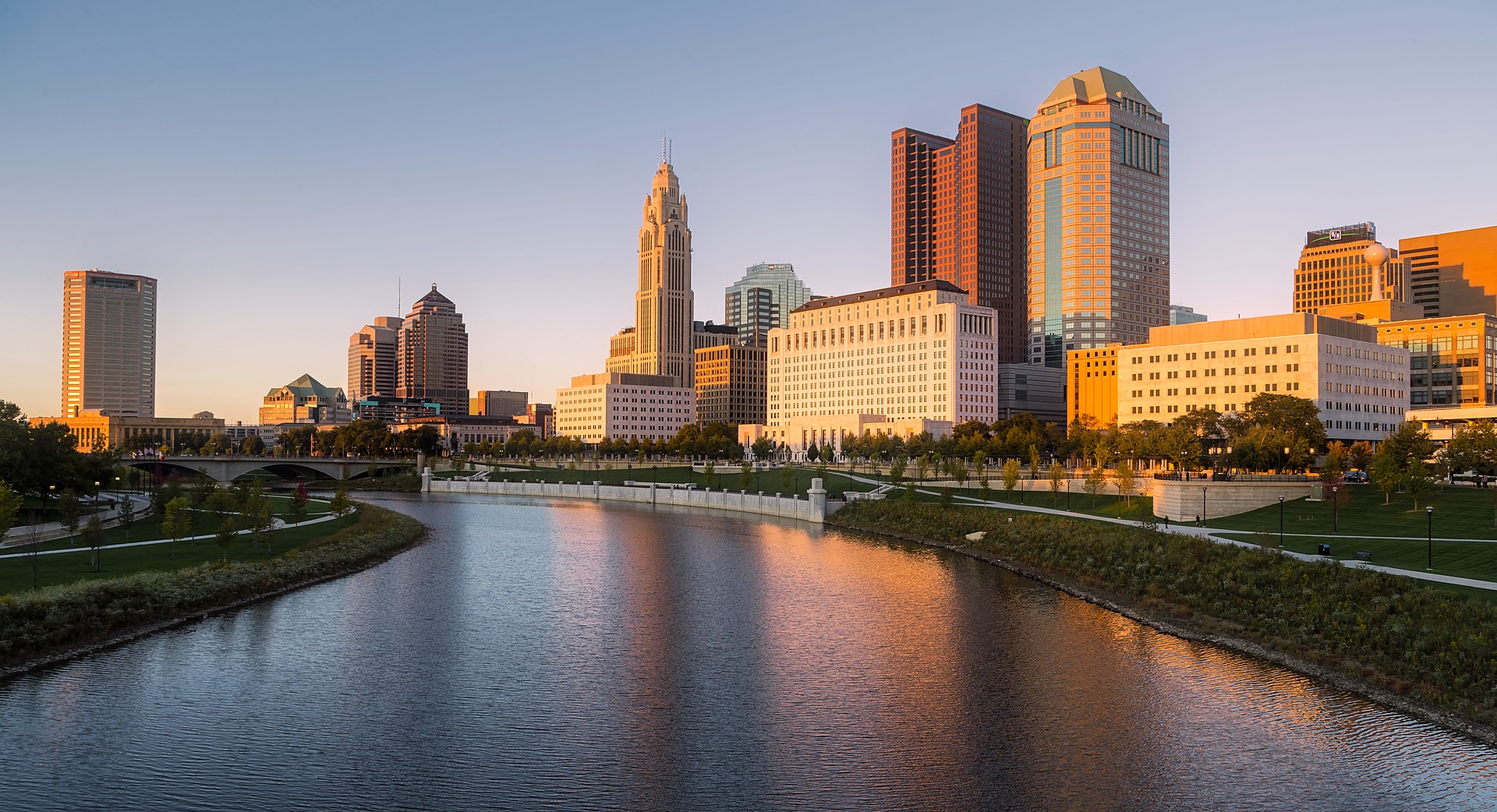 You'd be crazy to think that just 'cause Columbus isn't on some top ten travel list, it doesn't have great grub. There is no shortage of fantastic food in this midwestern city, and our selection of restaurants is testament to that. Corporate clients are getting their fill of food trucks, beautiful bounty from brick and mortars, and other tasty treats.
Featured restaurants:
Smoked on High BBQ
Bareburger
Ninja Bowl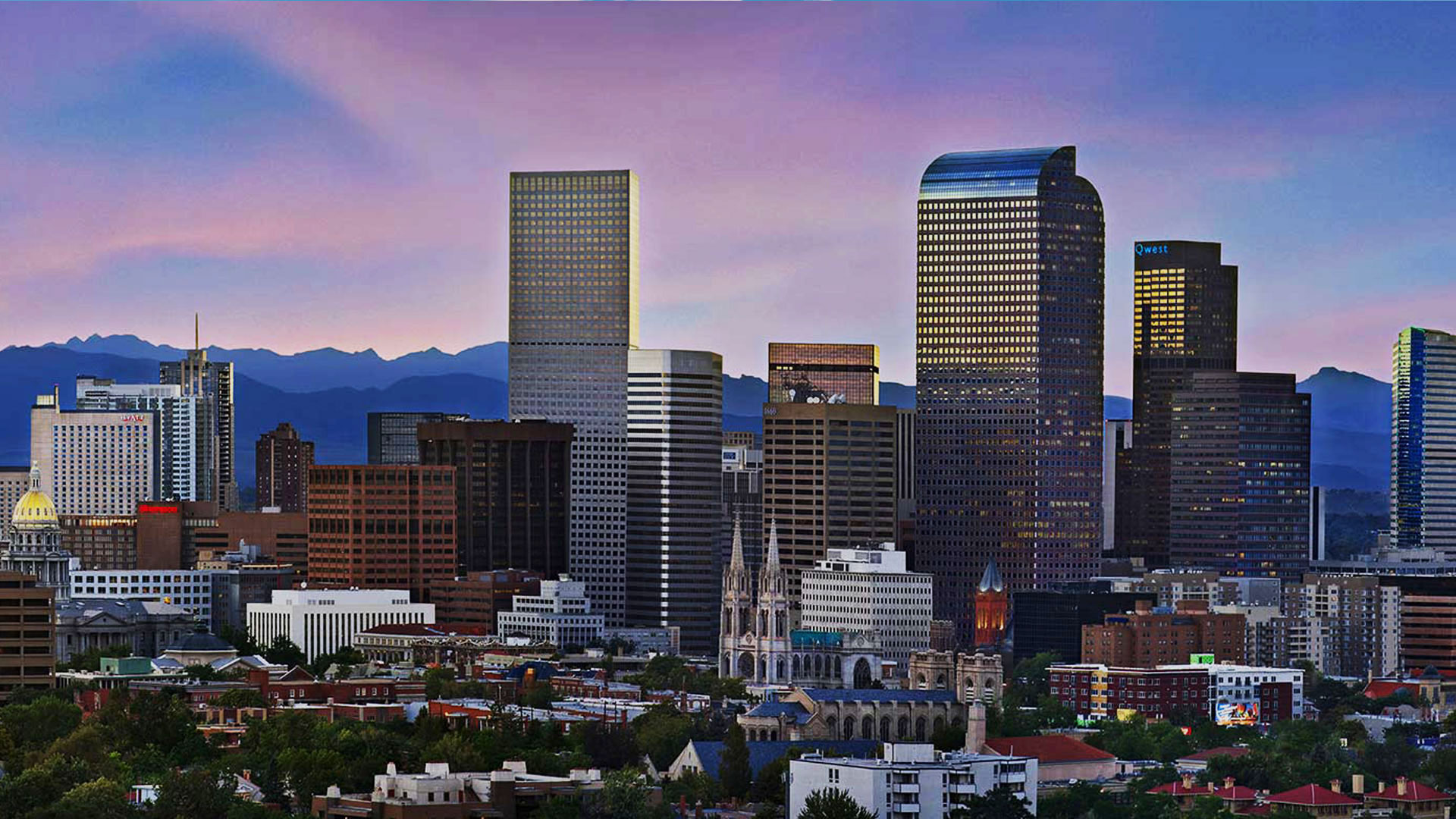 The Mile High City may be known for its recreation, but all mountain climbers need something to munch on something once they've made their way down. Denver has a lot to offer any food-focused individual, with a rich culture of culinary creation and chef-driven projects. Sink your teeth into one of the many amazing restaurants that make up our roster.
Featured restaurants:
Bubu
Hops & Pie
Los Chingones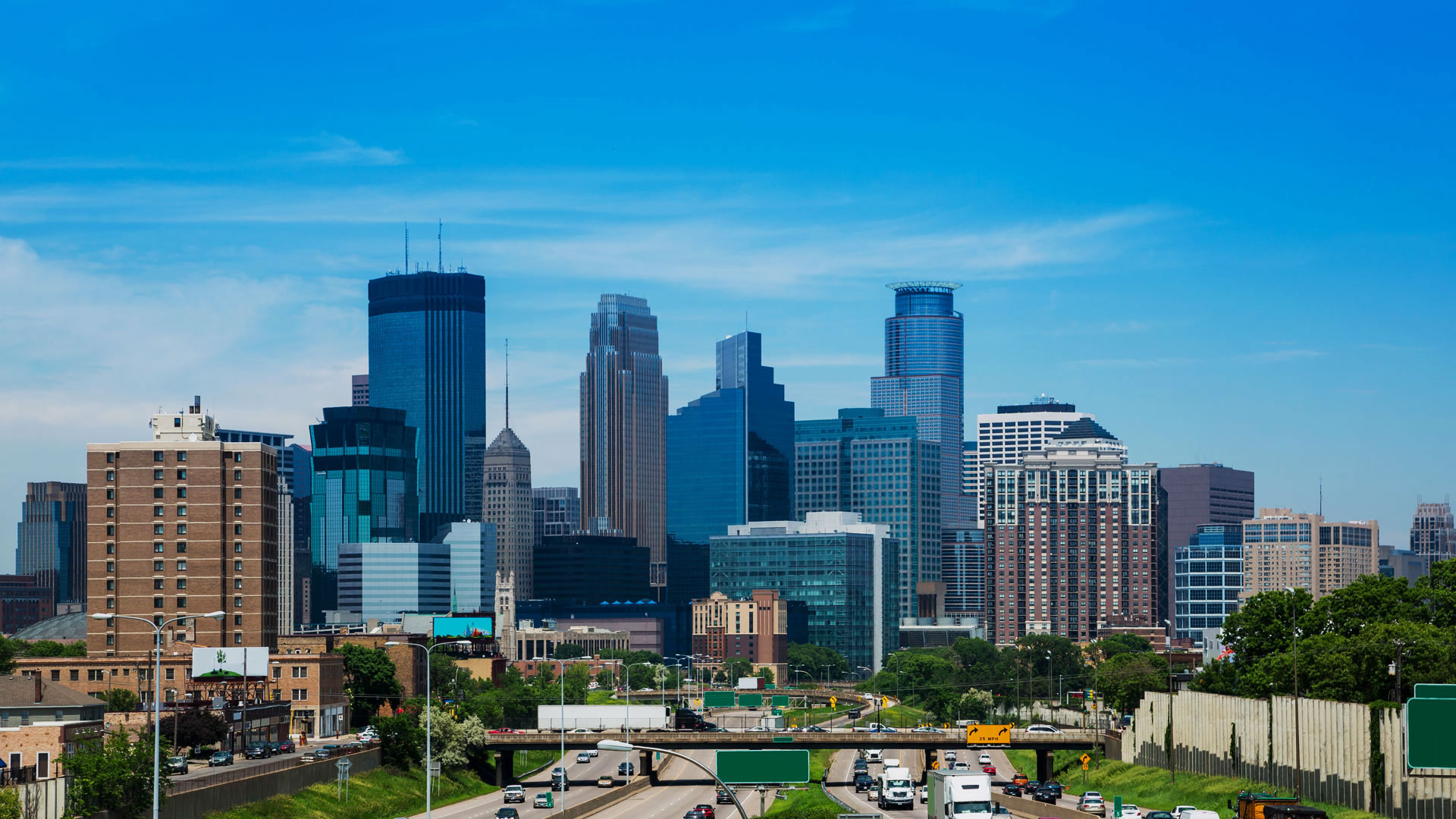 Minneapolis may be small, but they've got a sixth sense for fanciful food. Having received tons of national attention, you can't go far in this city without running into some sort of award winner or legendary hot spot. Take Pizzeria Lola for example. Their pizza is known far and wide, which may seem surprising coming from a city where winter holds you hostage for half the year. Head to the Twin Cities at your earliest convenience.
Featured restaurants:
Birchwood Cafe
Pizzeria Lola
SSS-Dude Nutz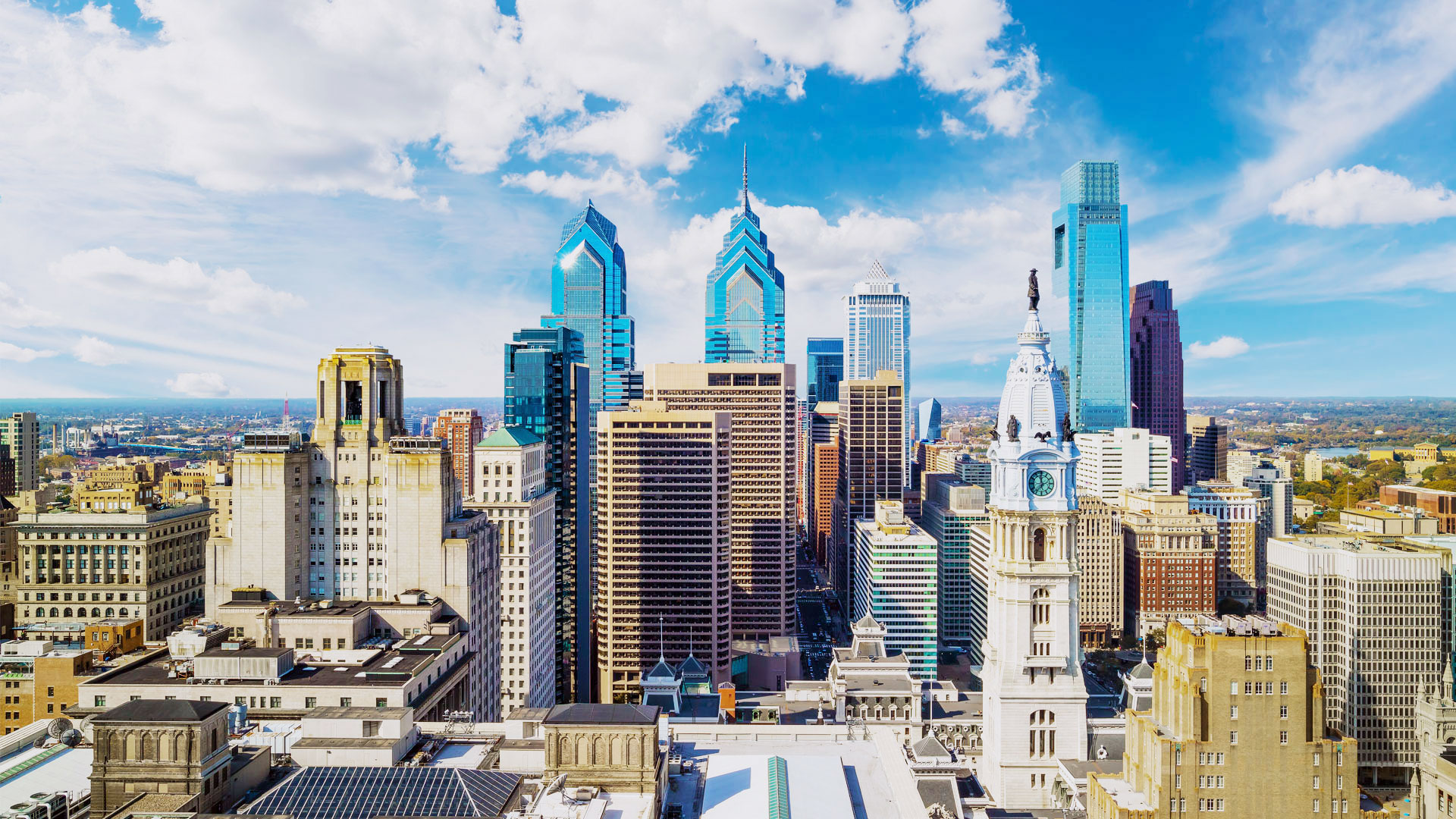 Although it was the cheesesteak that took them to the top, Philly has so much more to be proud of when it comes to the culinary arts. From bagels to barbecue, there's no craving that can't be catered to in this first-rate food city. The east coast may be overshadowed by the likes of New York, but the City of Brotherly Love ain't no slouch in the snacks department. Grab some of your favourite grub from Foodee.
Featured restaurants:
Kensington Quarters
Philly Style Bagels
Vegan Commissary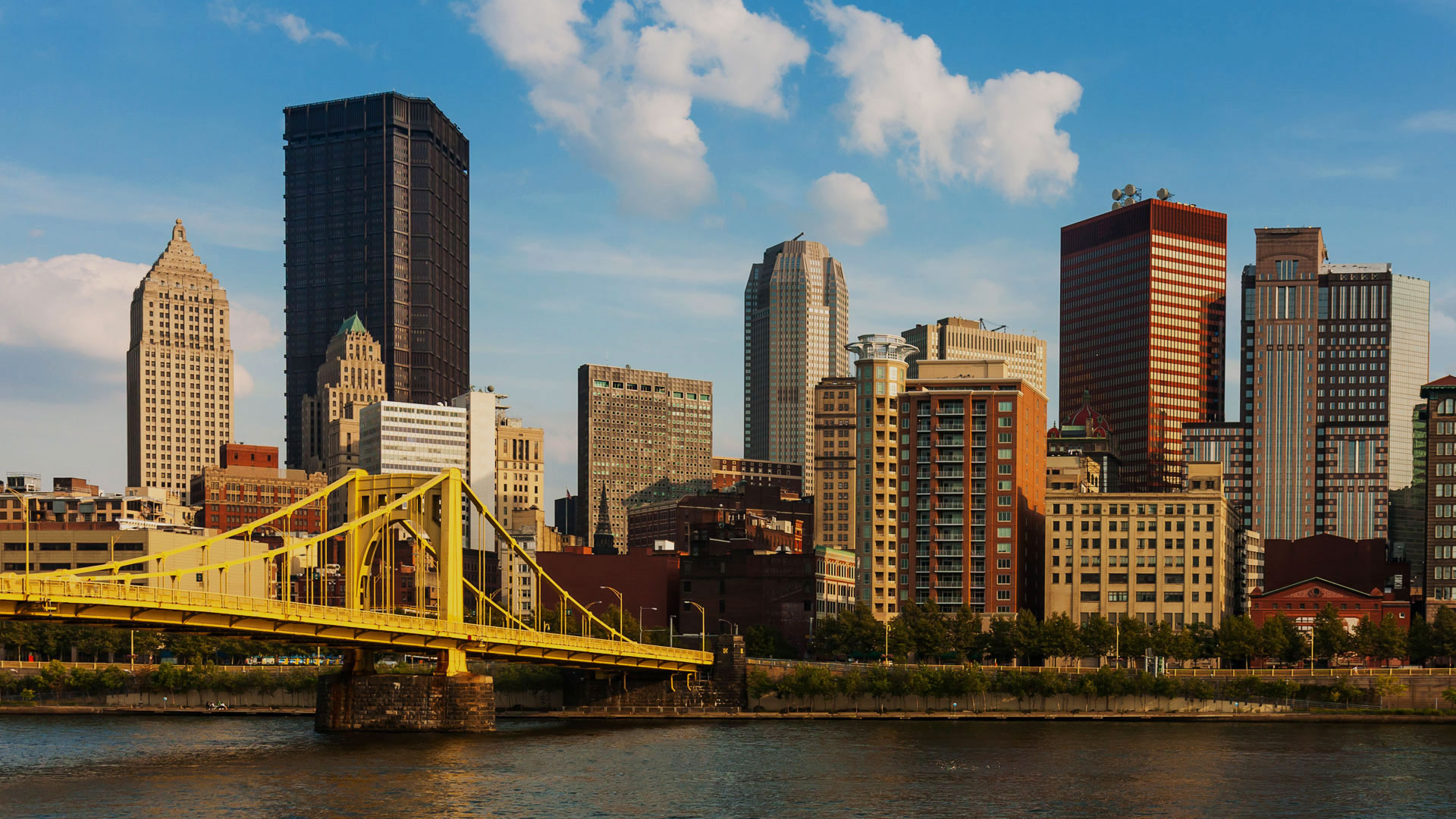 There must be something in the water, because this is the second city out of Pennsylvanian serving up memorable meals. Pittsburgh is one of Foodee's most recent additions, but so far, the Steel City has started off strong. Who would have thought that a city full of passionate sports fans would also be so interested in food?
Featured restaurants:
Franktuary
Leona's Ice Cream Sandwiches
Umami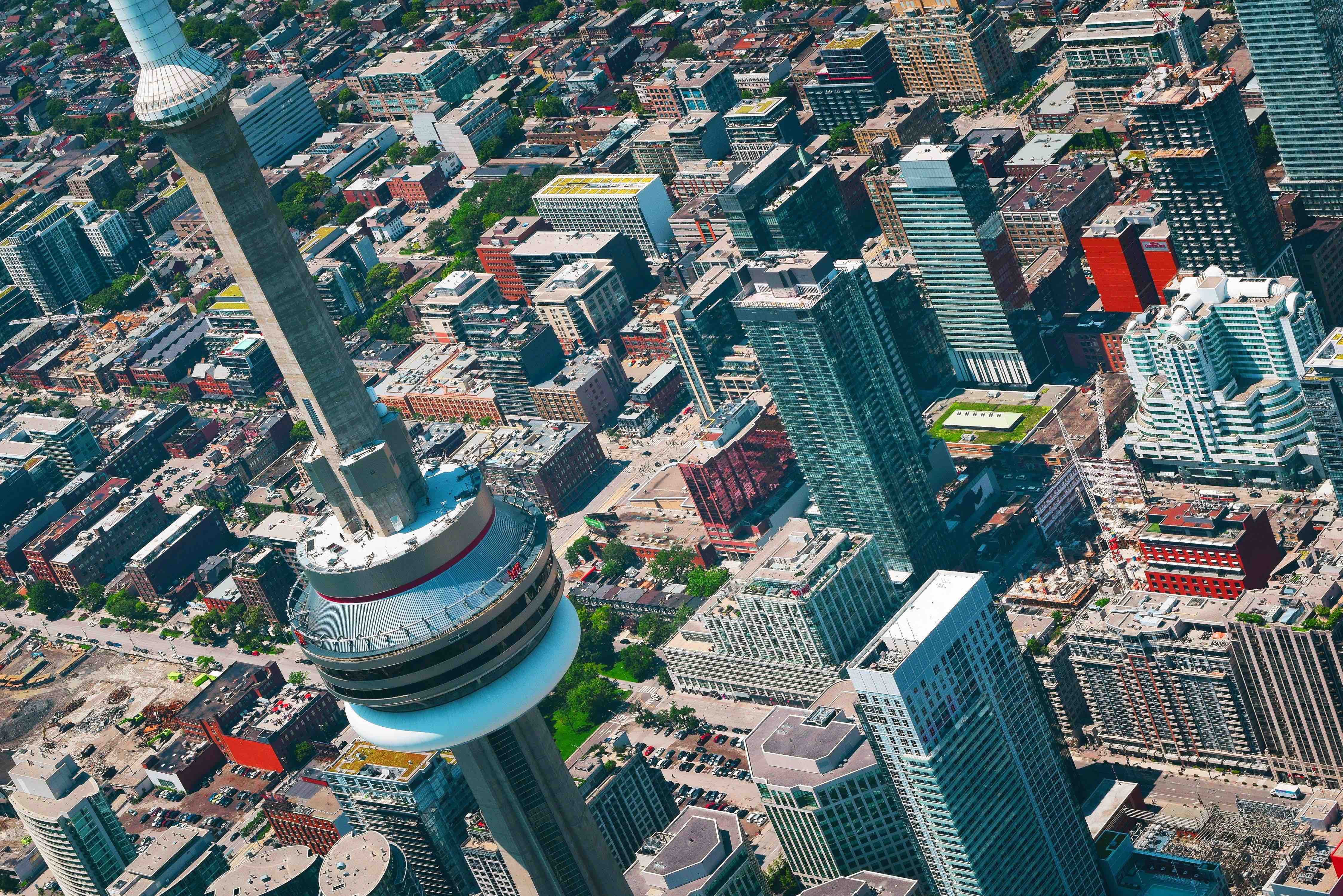 No ifs and or buts: Toronto boasts one of the best food scenes in the entire world, and as North America's fourth largest city, we couldn't pass this one up. The second city we ever set eyes on, Toronto has come up huge in the corporate catering department. Clients have gone crazy over our service, preferring chef-driven food instead of something crappy from the cafeteria.
Featured restaurants:
Miku
Burger's Priest
IQ Food Co.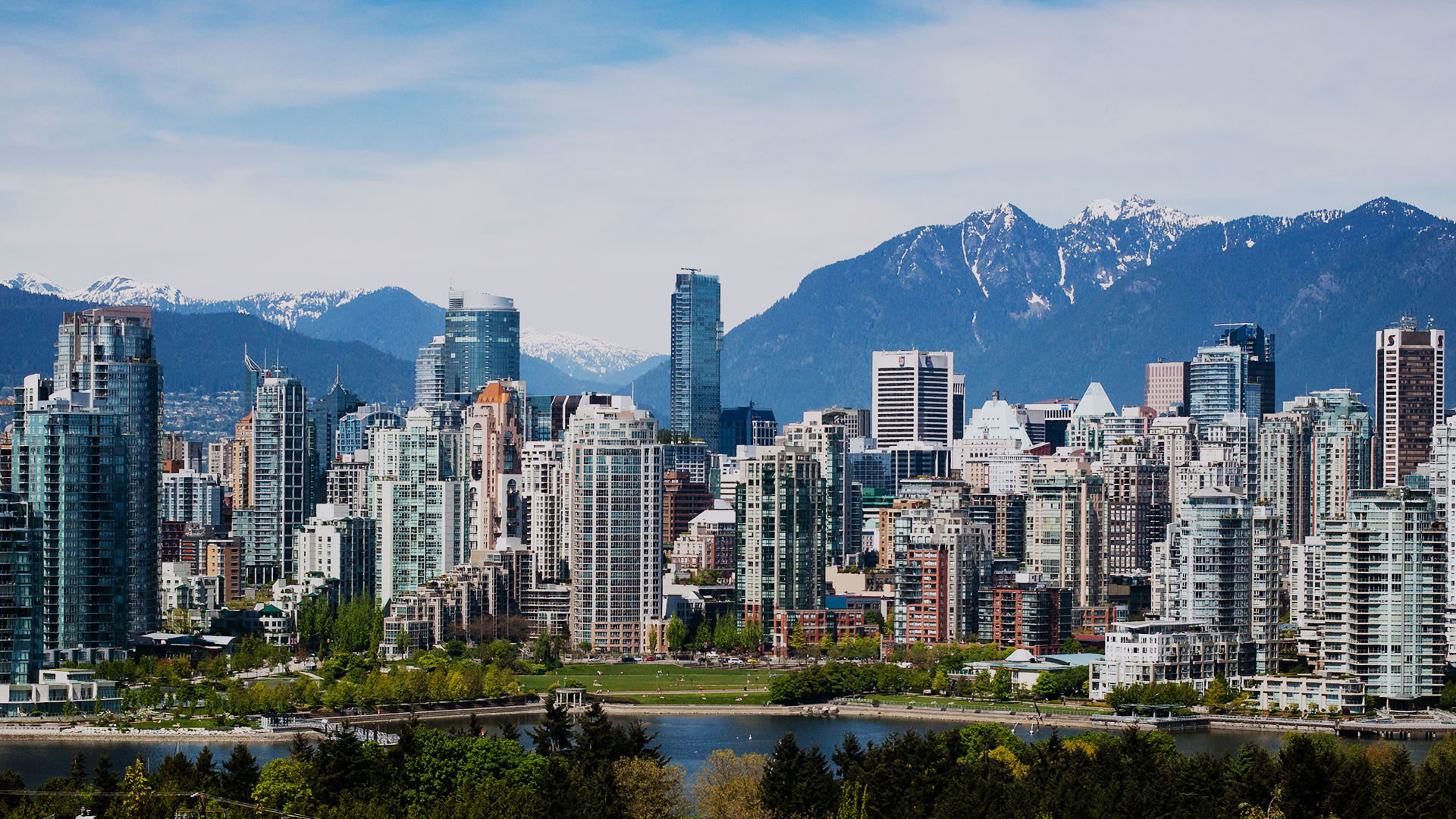 It's hard to say this without at least a little bit of bias, but if you're interested in good food at all, you need to come to Vancouver. There are so many cultures coexisting here that it only makes sense that some of the most innovative, fun, and flat out delicious food lives here. This is where Foodee got its start, but we're continually taken off guard by the level at which the bar is raised.
Featured restaurants:
Tacofino
Cartems
33 Acres Brewing Co.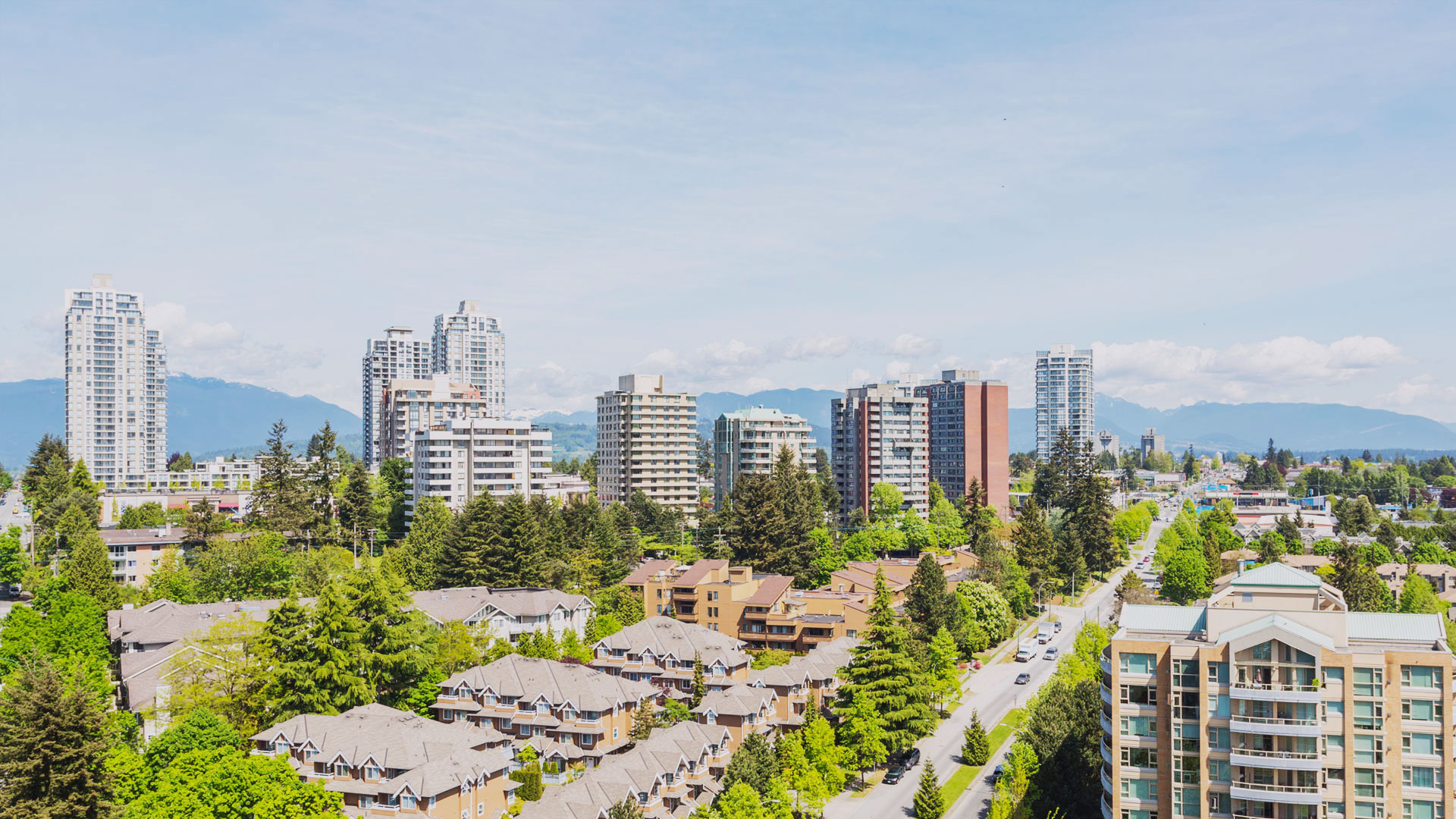 If you weren't able to guess this one, we wouldn't blame you. That's why we left it off the list. Burnaby is kind of like Vancouver's kid brother, but it still deserves a shoutout.
Featured restaurants:
Bonchaz Bakery
Chachi's
Noodlebox
As we mentioned, there's a rumour running around that we'll be expanding our borders sometime soon. I wonder where we're headed? Check back for more info on upcoming cities.
Oh, and if you're interested in becoming a Foodee partner, click here. We're happy to have you onboard!
ENJOY THE ARTICLE? SHARING IS CARING.